Rafael Nadal Blasts Media for Publishing Untrue Things
Published 07/21/2019, 9:22 AM EDT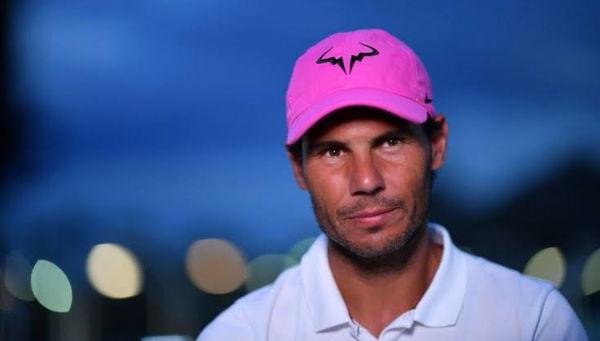 ---
---
Rafael Nadal fumed at media for publishing untrue things after his wedding details were leaked in media. He further confessed in an interview that he wasn't hurt after the details of his secret wedding plans with his long-time girlfriend, Xisca Perello was revealed in the press earlier this year.
ADVERTISEMENT
Article continues below this ad
Rafael Nadal and Xisca Perello reportedly started to date in 2005. According to the reports, the pair will be tying the knot this autumn in Mallorca. However, the 33-year was apparently unhappy after his engagement to Xisca Perello was made public.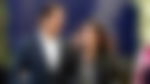 ADVERTISEMENT
Article continues below this ad
In an interview with El PAIS, Rafael Nadal cleared the air and said, "Personally I wasn't hurt at all. But there is a lot of talk about these things. I've read that I was really angry about it, and the truth is, I am not…"
The Spaniard also revealed that he does not have any problems with the wedding details being leaked. He continued, "These are things that we try to keep private but end up becoming public. Well, all right then. Ultimately I don't really care. I have no problem having details of the wedding being publicized."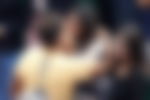 He then suggested that the news organisations publish things which are untrue but it hasn't troubled him.
He further added, "But the thing is, everything tends to turn into a circus. We are used to social media and news organizations publishing things that make no sense and which are not even true, and nobody ever publishes a correction. But it hasn't given me any headaches."
ADVERTISEMENT
Article continues below this ad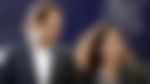 Earlier, Rafael Nadal had also warned the media that he will sue anyone for publishing wrong accusations on him. He had taken legal action against the former French sports minister who accused him of doping and warned he will do likewise against anyone who makes similar claims in the future.
After his Australian Open 2019 defeat against Novak Djokovic, Rafael Nadal was asked about the rumours of his wedding are true or not. Nadal didn't disclose and made it clear that his private life remained off-limits "I never report any of this," he said. "I will not do it now."
ADVERTISEMENT
Article continues below this ad
Even his neighbours denied disclosing the details of his wedding. According to reports, one of his neighbour in Mallorca said, "I will not tell you anything because we respect his privacy. Thanks to it he remains a neighbour and we are able to say hello when we see him."