Rafael Nadal Commits Himself to Brisbane Open
Published 11/20/2018, 4:44 AM EST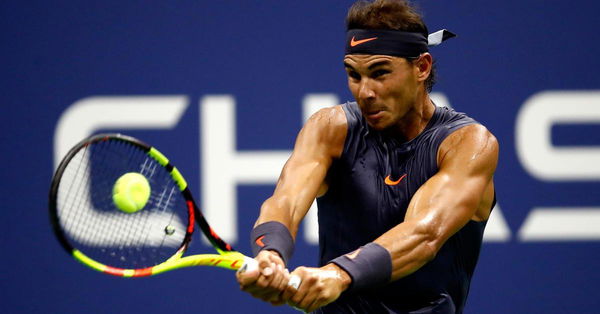 ---
---
Rafael Nadal
 is headed off to Miami, Florida, for his off-season vacation. As he traveled via Air Europa, and posted a picture on his social media, on Saturday the Spanish player has flown to the city to enjoy a little bit of time on the beach with his friends and family. Rafael Nadal is expected to be back soon in Mallorca Spain, to continue his rehabilitation from a very recent foot surgery, that forced him out of the ATP World Tour Finals, and start playing tennis as soon as possible.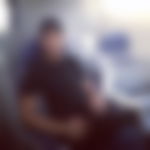 Nadal is set to play his first match since comeback at the Mubadala World Tennis Championship in Abu Dhabi on the 28th of December. Other big names like Novak Djokovic, Hyeon Chung, Kevin Anderson, Karen Khachanov have committed themselves to play the event. Rafael Nadal will later on fly to play Brisbane, Australia, to play the ATP 250 event ahead of the Australian Open.
Nadal had played his first Brisbane Open in 2017, and back then the Spaniard had enjoyed it thoroughly. "It's great. For me, it's a special moment because I always had a great feeling in this country", Nadal had said. "I only played in Melbourne and Sydney but I had to retire", he added.
"For me to be here for the first time, it's something special", continued Nadal. "I'm looking forward to compete and to see the great center court that everybody, all the players say is so special", he said. "I have good connection with the people here in Australia', said the Spaniard, who used to play in Doha in the past, for his warm up for the event. "I like to know different places. It's true that Doha worked well for me in the past, but here Brisbane is something that probably will help me to adapt for me quicker to the Australian conditions that are always a little bit tougher in terms of weather", said Rafael Nadal.