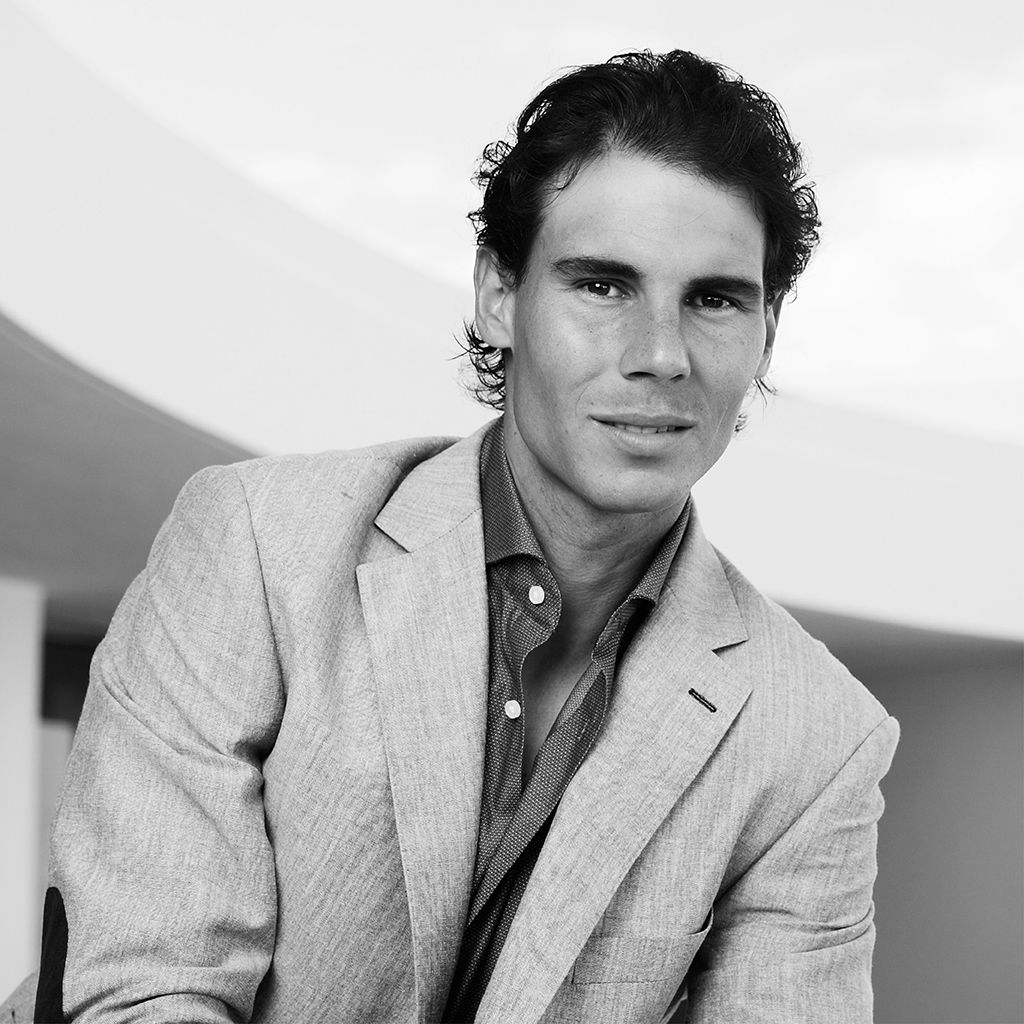 Rafael Nadal has been in experimental mode since the beginning of 2020. This includes starting the Rafael Nadal Academy in Kuwait to nurture young talent.
Now, Rafael has broken some ground in the business world as well. At the beginning of the year, he had formalized the purchase of a third of Mabel Capital firm owned by Abel Matutes Prats and Manuel Campos Guallar.
Nadal has become a full-fledged partner of Mabel Capital, formally announcing his entry in the corporate scenario and finance.
What Will Change In The Relationship Between Rafael Nadal And Mabel Capital? 
Until now, Rafa maintained a partner/client relationship with Mabel Capital. This meant, that he was a co-investor in several of their projects. These included real estate works as well as other projects like the restoration chain Tatel and Zela.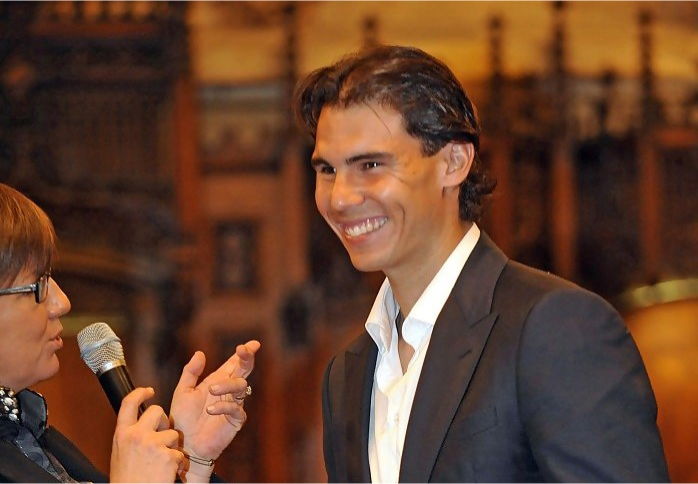 Know More – What's Next For Rafael Nadal After Australian Open?
Now, Rafa will join Matutes and Campo to develop the embryo of the private equity sector. The company is looking to channel huge investments through private sources.
What Does Mabel Capital Do? 
Mabel Capital was found in the Spanish city of Madrid. It has offices in Madrid, Ibiza, Marbella, Lisbon, London, Miami, Los Angeles and Philadelphia. The company focuses on investing and diversifying its capital throughout real estate, finance, hospitality, media, sports, music and other areas.
Manuel Campos Guellar plans on remaining the CEO for at least another year. Although, the firm soon looks to get an advisory board which will be able to usher in a more participatory approach in the functioning of the company.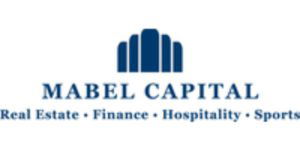 The founding partners have been especially active in the real estate world during the last few years. They first took advantage of the post-crisis situation in Spain. Later, they expanded to countries like Portugal and The United States of America in search of better opportunities.
Know More – Rafael Nadal Reveals The Most Important Moments Of His Career
The investment activity carried out by the firm has been extended to activities as varied as audiovisual production. This began with the company purchasing 50% of Komodo. The company also has a relation with sports as they have also started with the promotion of influential sporting events.
It looks like a great opportunity for Rafael Nadal.