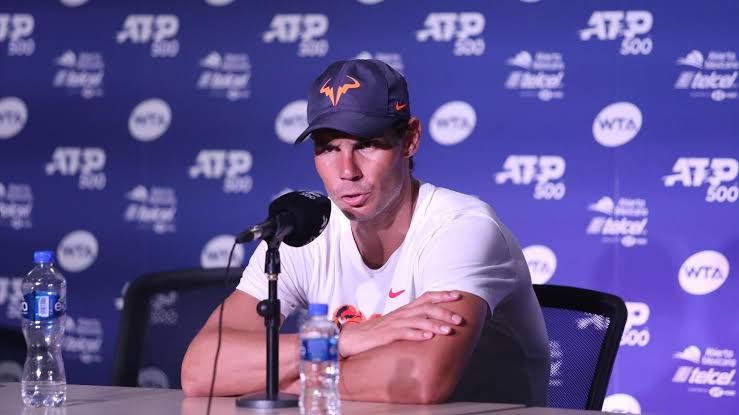 Rafael Nadal has denied Novak Djokovic's claim as he insisted there is no such WhatsApp group amongst the 'Big Three'. The Spaniard revealed that the trio does not have a private group on the messaging platform.
"We don't talk every day": Rafael Nadal
While speaking in Acapulco ahead of his first-round clash, Nadal was asked about the group chat they share. The 19-time Grand Slam champion then clarified the misunderstanding that came from his rival's comments.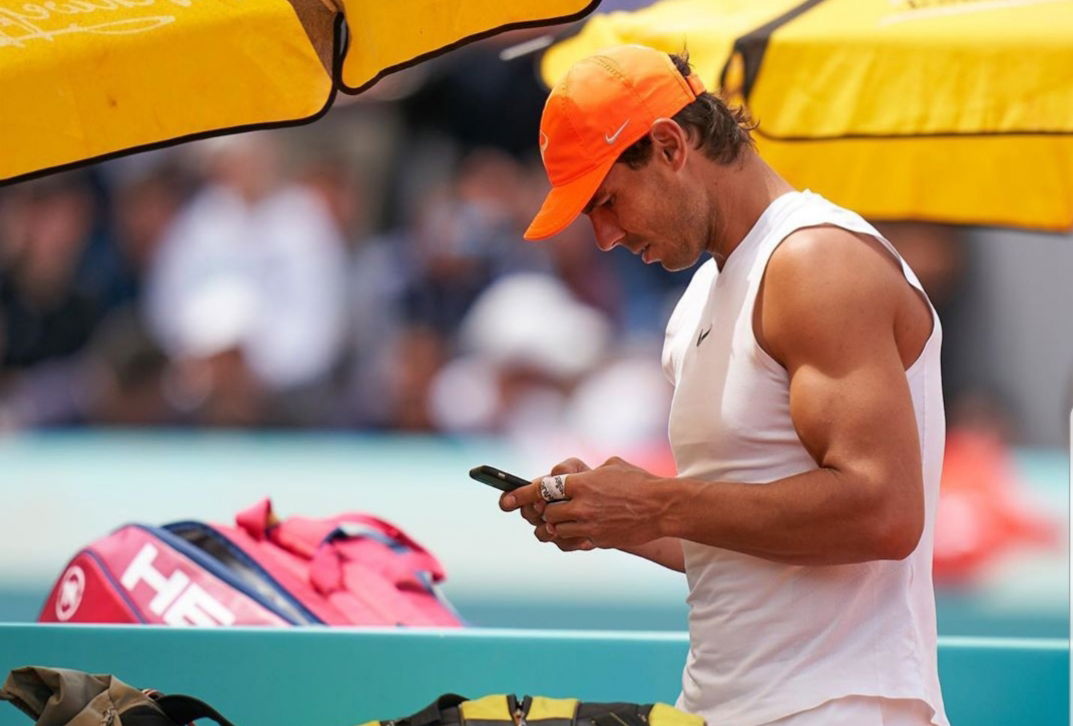 The Mallorcan informed that there is no such group between the three. However, he revealed that there are other WhatsApp groups where there are many other tennis players apart from the big three.
"We do not have a group of us three but of more people. Those of us who are on the ATP Player Council are in the group to stay informed and receive news about what is going on," Nadal said during an interview ahead of the Mexican Open 2020.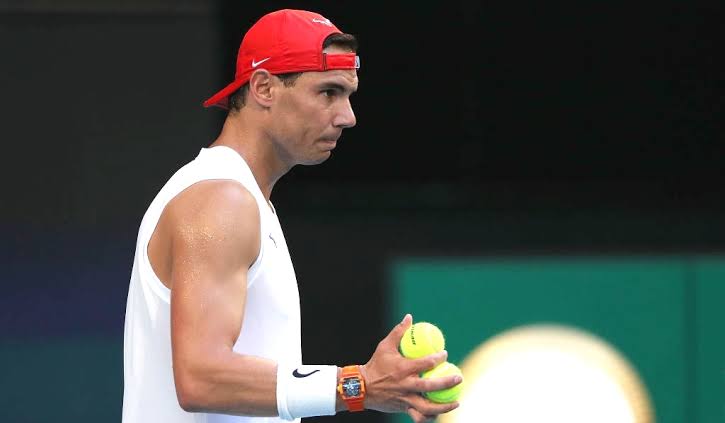 Nadal further divulged that it is not that they have daily communication. He explained that the group is more for professional issues than personal issues.
"There is a chat where all three of us are, but not one where only the three of us are. We don't talk every day, the group serves more for professional than personal matters," he further added.
Also Read: "We Left The Trophy There And Never Found It"- Rafael Nadal Reveals Crazy Story From Acapulco 2005
"WhatsApp group, yeah we do": Novak Djokovic
Earlier, Novak Djokovic claimed that the 'Big Three' have a WhatsApp group and they are in touch with each other. "WhatsApp group, yeah we do. We are all active, and we are not active as well," he said during an interview with Dubai Open earlier this week.
The Serbian explained that they get along very well. There is tremendous respect for each other privately and also professionally. He further explicated that as long as this is the case, everybody, benefits from that, also the sport.
Varun Khanna
MBA tech grad.| Sports enthusiast| Writer by passion