"Rafael Nadal Does Not Give a Damn About Tennis Right Now" – Toni Nadal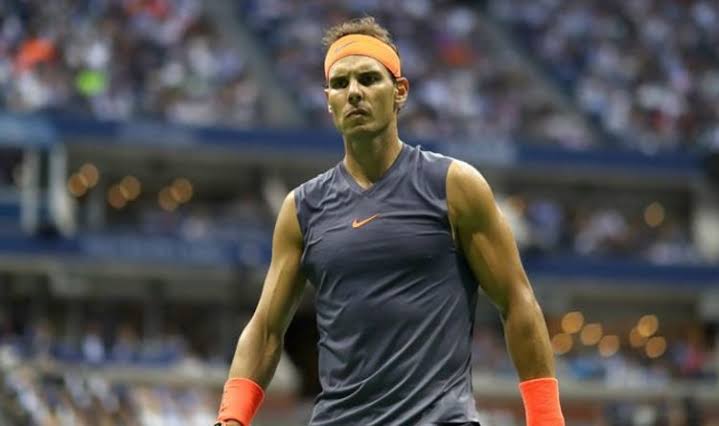 World No.2 Rafael Nadal made a satisfactory start to the 2020 season, reaching the ATP Cup finals, semifinals of the Australian Open and winning the title at the Mexican Open. The Spaniard was vowing to return to his best form and continue his winning momentum.
To his disappointment, the entire clay-court and grass-court season were canceled due to the outbreak of COVID-19. Moreover, the tennis season is in turmoil as the coronavirus continues to rapidly spread around the world. However, Nadal does not care about tennis right now during the public crisis.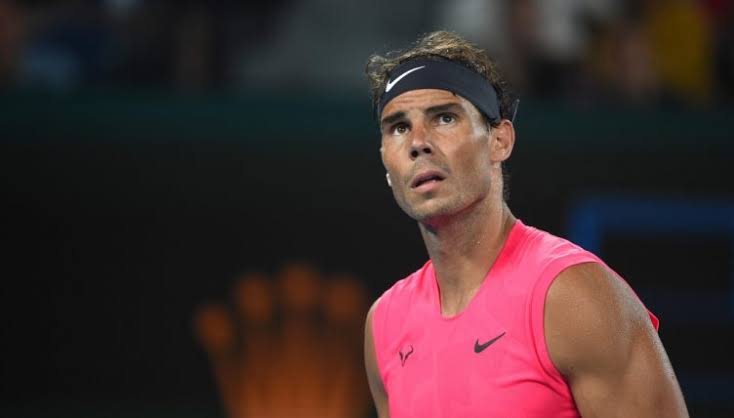 Nadal's uncle and ex-coach Toni Nadal explained that the current global chaos is a huge problem and tennis is not a priority until the virus subsides. The 19-time Grand Slam champion is also not thinking about tennis at the moment.
"With the huge problem we have, all this has been forgotten. It's secondary. Coronavirus is what counts, not tennis. Rafa and I were talking and he told me he doesn't give a damn about tennis right now. That's logical if you have a little sensitivity," Toni Nadal said in an interview with Mundo Deportivo.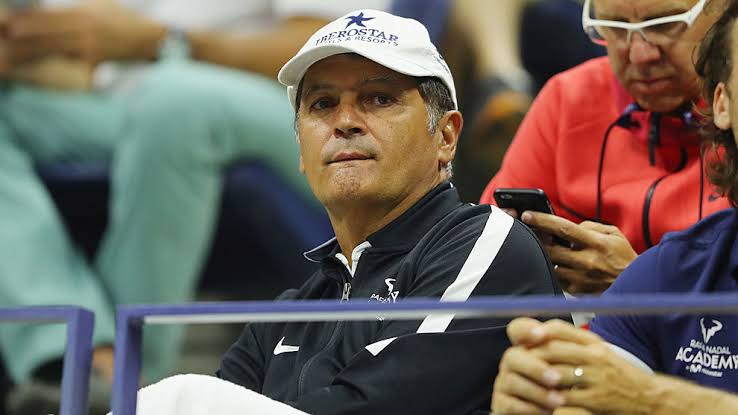 Toni Nadal not concerned about Rafael Nadal
Toni Nadal is not worried about Nadal's game after the tour resumes following the lengthy layoff. He recalled that when Rafa was a kid, he had a hard time hitting the ball after a layoff of even one week. However, that's no longer the case as the Mallorcan gained experience.
"Because of injury, he could go up to three months without touching the racquet, but when he returned, he was fine in a week, or at most 10 or 15 days," Toni added.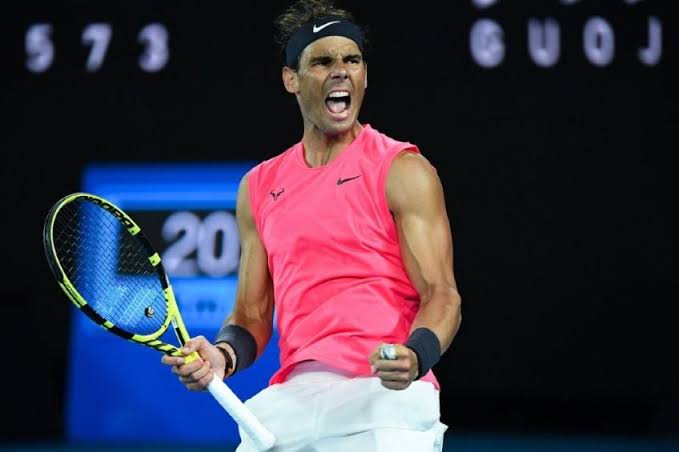 Also Read: Toni Nadal Strongly Backs French Open Postponement
It is uncertain when the tennis season resumes. However, it is definite that Nadal will return to his top form. He will continue his bid for the 20th Grand Slam title, equalling Roger Federer's all-time record.
Varun Khanna
MBA tech grad.| Sports enthusiast| Writer by passion