Rafael Nadal Hair Transplant – A Success or a Failure?
Published 12/17/2019, 12:17 PM EST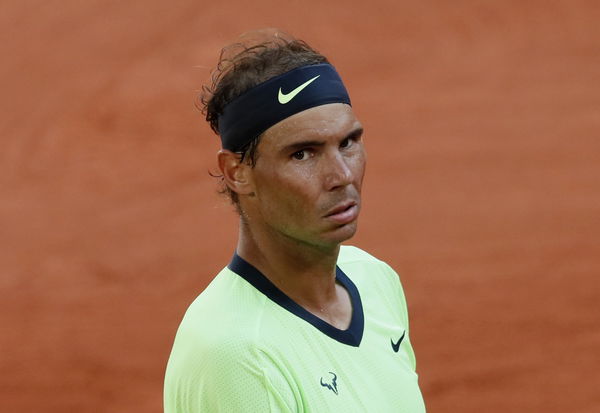 Rafael Nadal has suffered from numerous injuries, most of which threatened to end his career. Yet the way he bounced back from all of those has become an example for generations to come. However, there is one particular issue which, even though it doesn't hamper his play, it has been a source of constant hair-raising concern.
ADVERTISEMENT
Article continues below this ad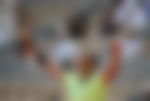 As one might know, Rafa has been suffering from male pattern baldness for several years which gives rise to permanent hair loss from the scalp causing baldness. His rate of hair loss has slowed down considerably after his 20s. Back then, the Spaniard had significantly thinner hair on his scalp which makes his bald patch quite prominent from certain angles.
ADVERTISEMENT
Article continues below this ad
Rafael Nadal's haircut has been effective at covering his hair issues; the Mallorcan keeps his hair long and wears a sweatband to hide any bald patches and his receding hairline. So it's hard to make out its current status.
However, if Rafael Nadal is balding, then it's probably going to only get worse.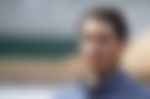 Rafael Nadal's Hair Transplant
In 2016, Rafael Nadal underwent a hair transplant in order to replenish his thinning hair. According to the reports of Spanish newspapers, Nadal went through a ten-hour Follicular Unit Extraction (FUE) procedure at a specialist clinic in Madrid.
In this procedure, doctors transplanted 4,500 follicles on his scalp. They had to administer a local anesthetic to sedate the skin around his scalp.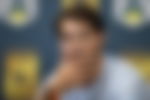 Usually, it takes 18 months to see the full effect of a hair transplant. But Nadal's hair transplant progression was visible after 6 months. The 20-time Grand Slam champion's hair looked visibly thicker.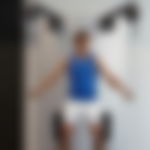 What is Follicular Unit Extraction (FUE)?
In the Follicular Unit Extraction procedure, the doctor extracts individual hair follicles from areas unaffected by androgenetic alopecia (baldness). This includes the back and sides of the patient's head. The doctor then transplants extracted follicles into the balding area.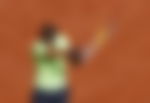 FUE leaves the hair looking thinner and sparser in the back area. It can also cause fine, faint scarring, but it will be very small like faint dots in most instances.
How much does the hair transplant cost Rafael Nadal?
FUE is much more expensive than other hair transplant procedures. In some clinics, it can cost twice as much. Reportedly, Nadal paid £7,700 to transplant 4,500 follicles from the side and back of his head to the top of his scalp.
Does Rafael Nadal require another hair transplant?
ADVERTISEMENT
Article continues below this ad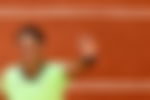 While Nadal's first transplant was a successful one, there were reports of him undergoing a second transplant in 2018. However, there hasn't been any confirmation for the same.
According to a specialist, Rafael Nadal is very young, and he could keep losing hair.
ADVERTISEMENT
Article continues below this ad
However, the transplanted hair is never lost (or fall) because they are removed from the occipital region of the head, while natural hair keeps falling. That is why Nadal may need a new little surgery. Nadal might have used some anti-androgens in order to avoid the transplant last in 2018.