Rafael Nadal Invites Iga Swiatek to His Academy in Mallorca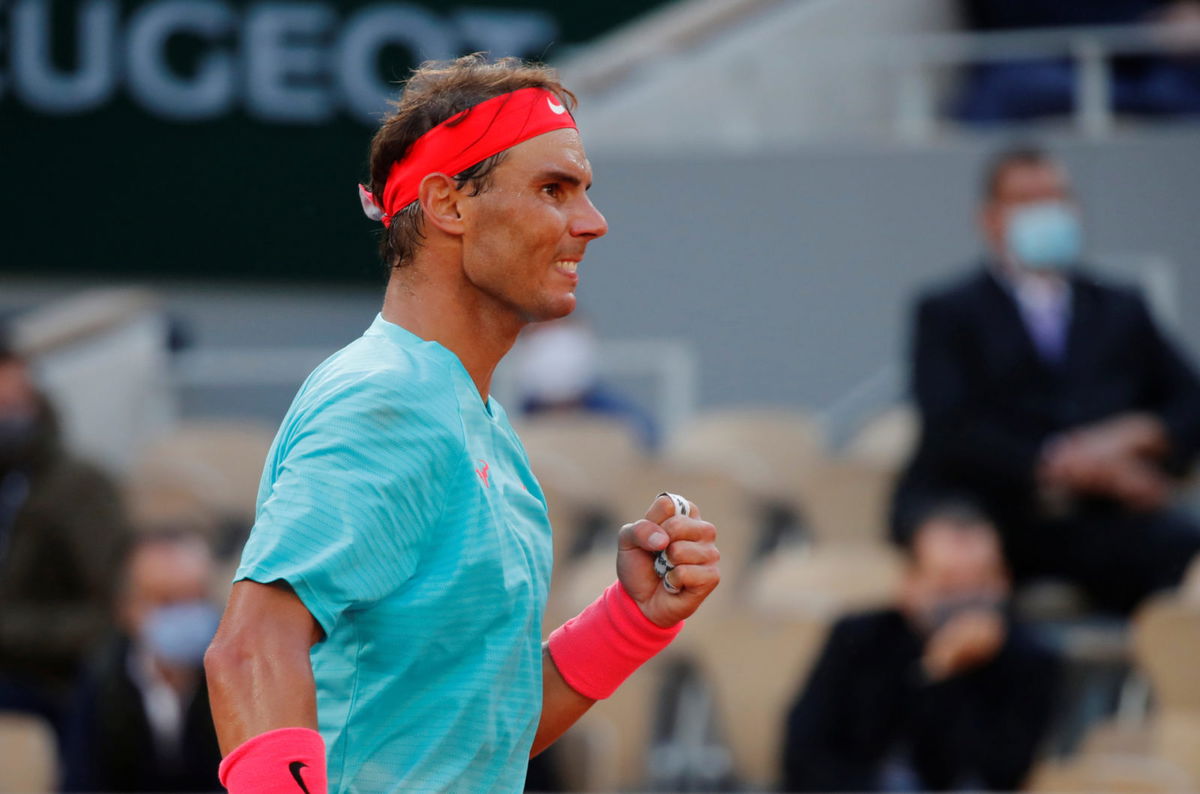 Recently, we saw 19-year old Iga Swiatek win her first-ever Grand Slam at the French Open. The young teenager from Poland played some amazing tennis and won the title without dropping a set. Seeing her amazing game, many might wonder where she trained. Well, she trained at the academy of one of the greatest tennis players of all time – Rafael Nadal.
When she practiced there, she never got to talk to Rafa which was very unfortunate for her. However, she did get to talk to him when the pair were interviewed together recently. In this talk, Iga revealed this detail about her time at the academy, and in response to this, Nadal said, "You have to come back, then we can practice a little bit together."
Aww… Rafa can't help smiling from ear to ear while Iga says they'd never talked before, not even when she was at the RNA. ☺️

I really hope she comes back to the RNA and has the chance to talk to him and practice with him! 🥰https://t.co/wTBAXVkuc0 pic.twitter.com/UFnH4eyy87

— Genny SS (@genny_ss) October 23, 2020
Hearing Rafa invite her to his academy would have been an amazing moment for Iga Swiatek. She is a huge fan of the Spaniard and she has said that he is the only player she used to watch when she was young. She is definitely going to practice with him and she will probably become an even better player in the process.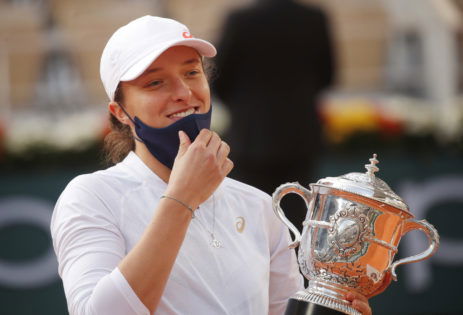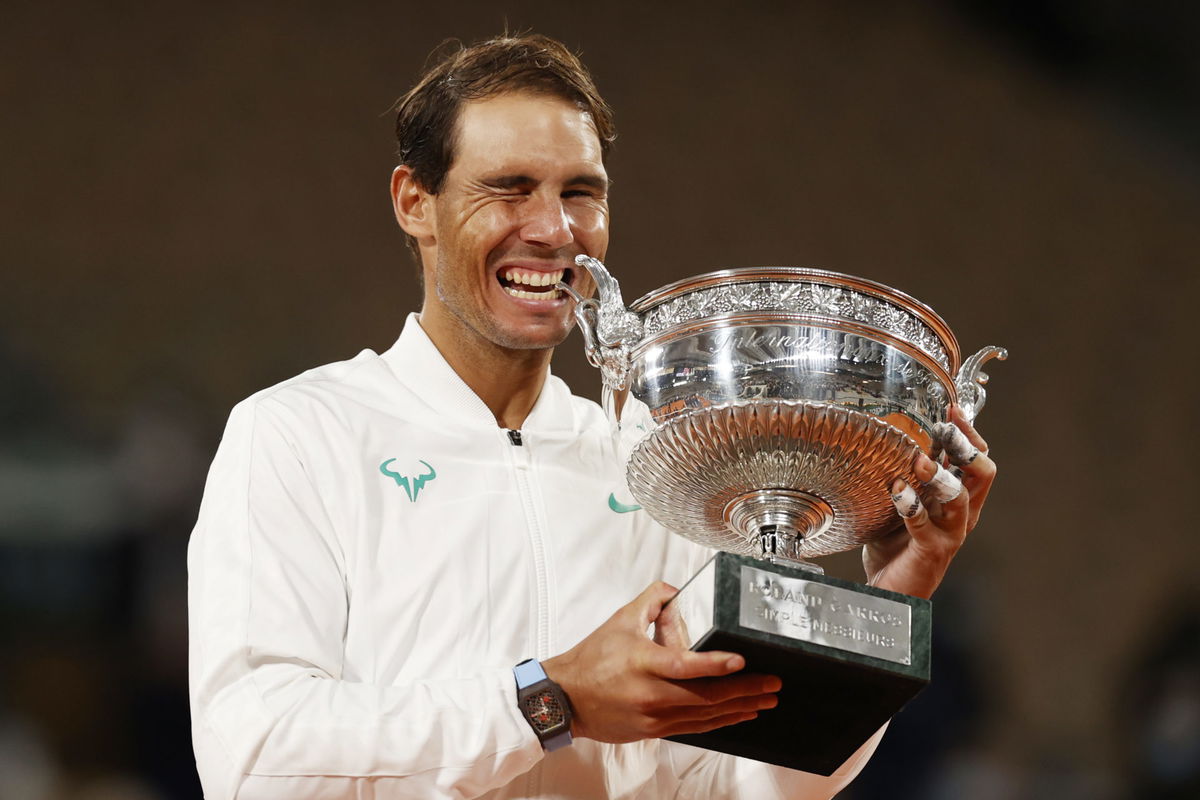 Rafael Nadal Looking For More Titles
After her incredible run, everyone was looking forward to seeing Iga Swiatek play more tennis, but she hasn't committed to any other event in 2020. On the other hand, Rafael Nadal has confirmed his appearance at the two last big events of the year – the Paris Masters and the ATP Finals.
The Spaniard has won neither of these events in his career, and that is probably why he has decided to participate. He has already had an incredible year and let's hope he can make it even better by winning both titles.
Read More – "Good Person": Rafael Nadal Opens up on His Relationship With Rival Novak Djokovic