Spanish superstar Rafael Nadal launched his foundation in February of 2008 to help socially discriminated children and teenagers. The person who manages this foundation is none other than his wife Xisca Perello. She talked about the working of the foundation in a recent interview. Check it out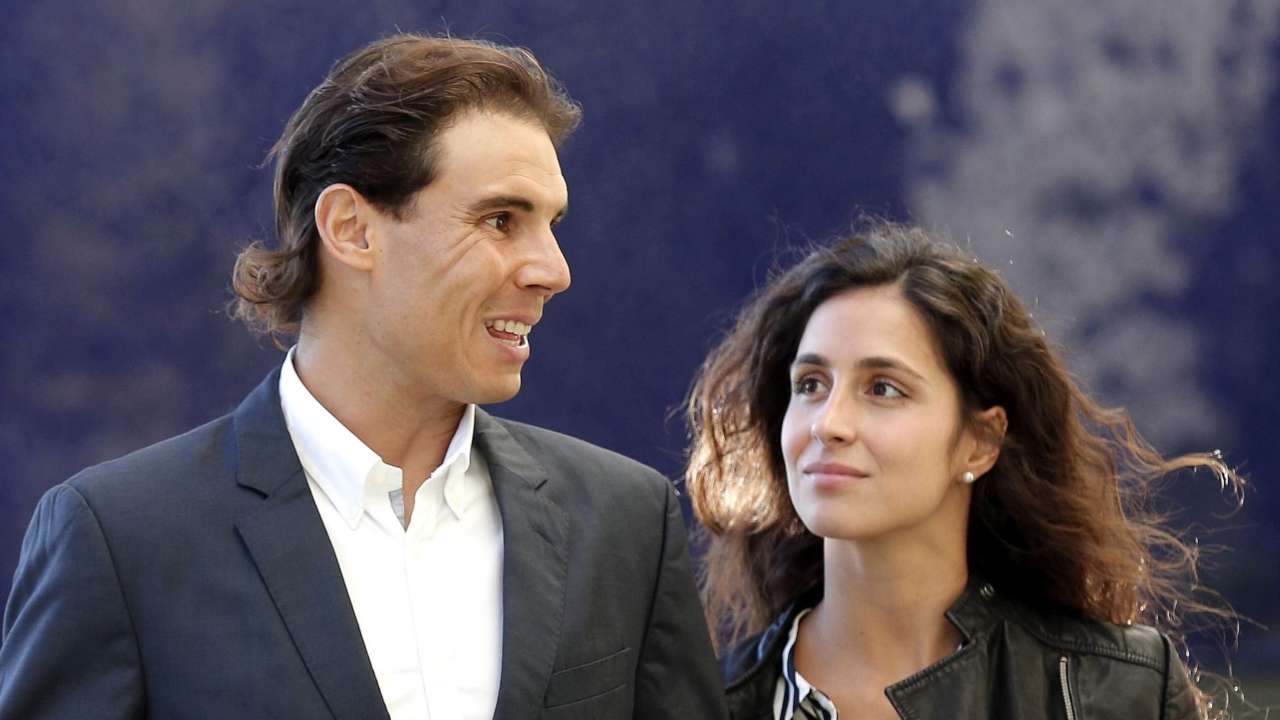 How Involved Is Rafael Nadal?
In the interview, Xisca said that she manages the foundation with a lot of help from Rafael Nadal's mother. She also talked about Rafa's involvement. She said,
"Rafael is also very involved in current projects and new ideas, as well as decision making, although his professional commitments obviously do not allow him to get involved as much as he would like", as translated by Chris Boardman.
She then went on to talk about how involved Rafa is at the current moment. She said,
"Obviously he now has more time for everything and, in fact, has launched the initiative "Our Best Victory" for the benefit of the Red Cross Respond campaign. In addition the Foundation helps families directly so that they have their basic needs covered during this hiatus we are experiencing."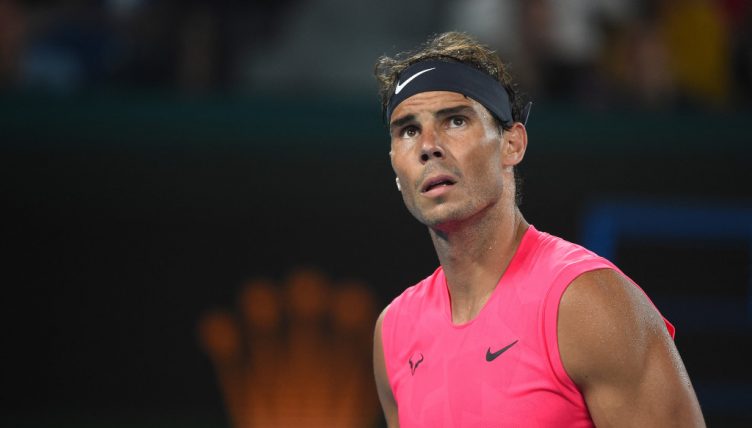 When Xisca was told that such efforts has opened a door to her privacy. Apparently, some magazines even made a 'virtual' report with the images captured on Instagram. Xisca was shocked to hear this and said,
"For real? I haven't seen it. But I do know that Rafael is now very active on the internet because it is a difficult time and he wants to help in whatever way he can."
Many people have been trying to help like Rafa and hopefully they will help in winning against the coronavirus. A win against the virus will mean the return of the ATP Tour which is something Rafa and tennis fans around the world will be hoping for.