"Rafael Nadal Lost In 2009 Because Of The Weather"- Andy Roddick
Published 04/07/2020, 11:29 AM EDT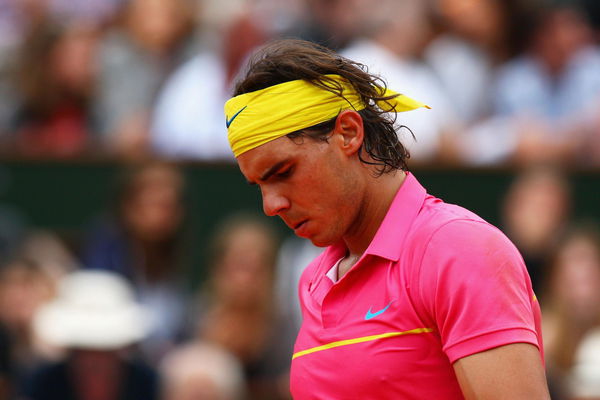 ---
---
Spanish superstar Rafael Nadal has an impeccable record at Roland Garros. Since he first played the tournament in 2005 he has lost only twice there. The most recent one was in 2015 where he lost to Novak Djokovic while the first one came at the hands of Robin Soderling in 2009. In a recent talk with Tennis Channel, Andy Roddick talked about why Rafa lost that day.
ADVERTISEMENT
Article continues below this ad
Why Did Rafael Nadal Lose?
ADVERTISEMENT
Article continues below this ad
Andy Roddick blamed the weather that day for Rafael Nadal's loss at the 2009 French Open. He said,
"Rafa does not play well in cold and clammy conditions. If you look at the weather that day, the conditions were misty and Rafa could not get the ball up. And Soderling was clubbing the ball because it had no bounce."
He also went along to point out the mistakes people make when they judge Rafael Nadal's game. He said,
"When I hear people saying that a slow clay-court is best for Rafa, I think they are dead wrong. He was playing in slow conditions in 2009 but he lost."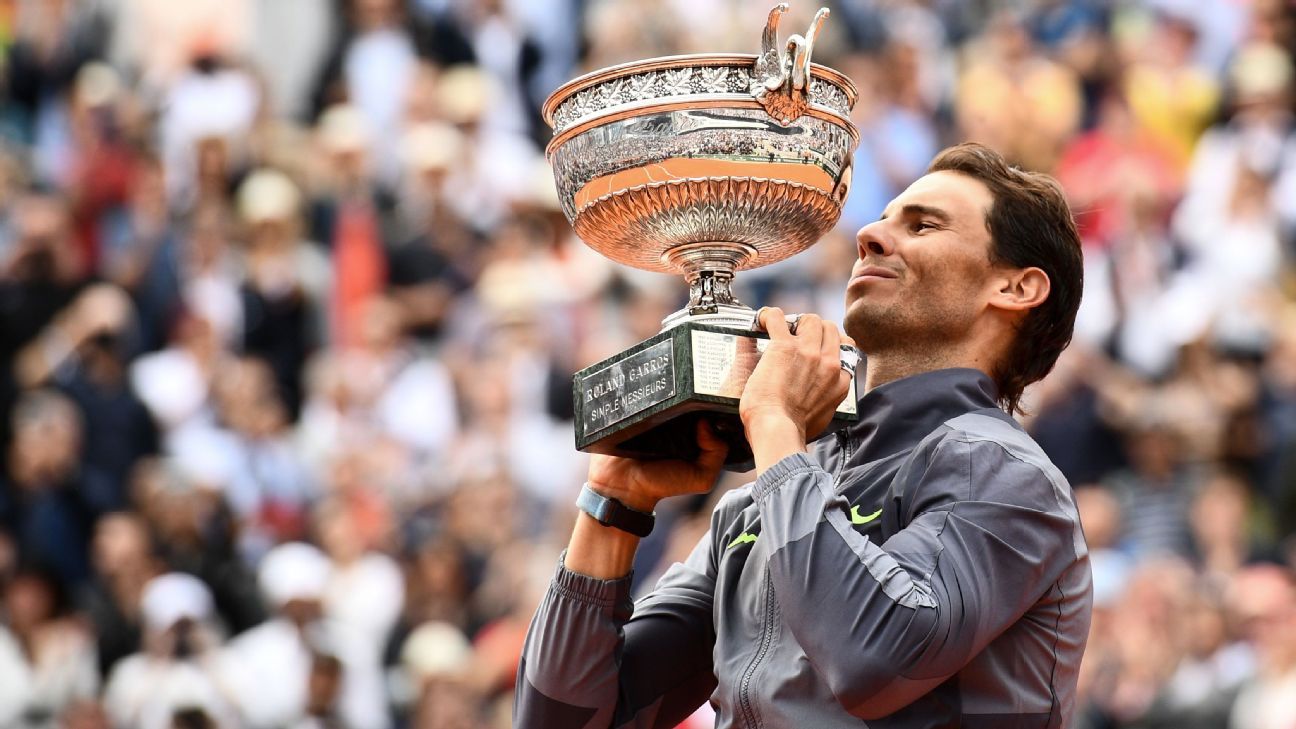 While Rafael Nadal will definitely be unhappy with this loss, he will be more focused on the positive – his amazing track record at the French Open. He has won 93 matches there and has only lost twice which makes his win rate the best at a grand slam.
He has won the French Open title 12 times which has led to him holding the record for most titles at a single grand slam. The French Open has been a place where Rafa has set so many records which is why he calls it the 'most important tournament on his schedule'.
ADVERTISEMENT
Article continues below this ad
Sadly, Rafael Nadal may not be able to participate in the French Open this year due to the coronavirus pandemic. It has canceled many tournaments and if the situation does not get better the French Open might also be canceled.
Let's hope that does not happen and we can see Rafa competing for his 13th French Open title and thereby setting some more records.
ADVERTISEMENT
Article continues below this ad