Rafael Nadal:- "People Think I'm not Aggressive"
Published 01/24/2019, 10:27 AM EST
By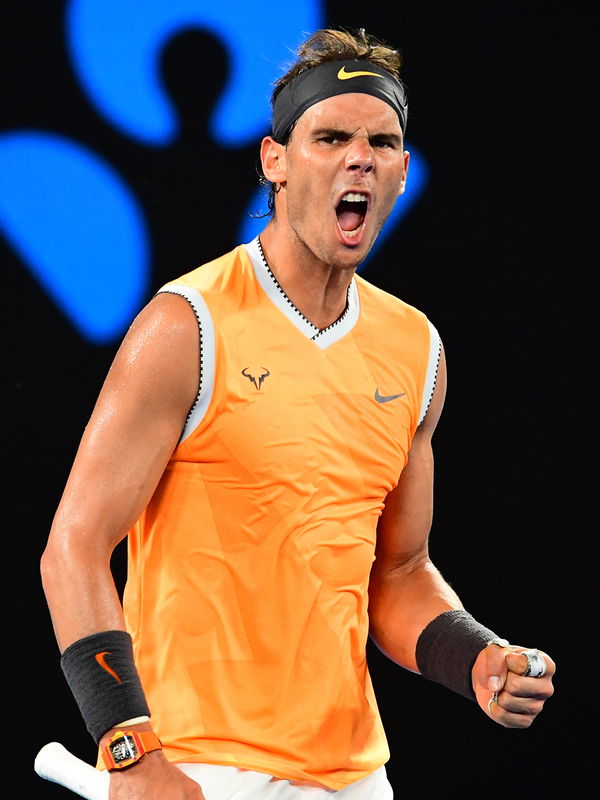 Rafael Nadal romped home to yet another clinical victory at the Australian open 2019, dispatching the youngster Stephanos Tsitsipas in straight sets. Nadal has looked flawless in the tournament so far, and will be the hot favorite going into the finals.
ADVERTISEMENT
Article continues below this ad
It looks like we are witnessing a completely new Rafael Nadal as Carlos Moya had promised in his earlier interview. We are seeing him come more into the net, and being more aggressive with the short balls. The serve has undergone changes as well.
However, Rafael Nadal in his post match conference revealed that he has always been an aggressive player, despite all the critics saying otherwise.
ADVERTISEMENT
Article continues below this ad
 "I was aggressive(today) because I am playing well, no?", said Rafael Nadal. "Is nothing new that I am aggressive", he continued. "The problem with myself is because I had a lot of success on clay people probably think I am not aggressive. I really believe that people thinks that are completely wrong. That's the real thing, no?"
"There is not better way to be aggressive than hit every shot with the goal to create damage on the opponent. That was my goal during all the career", said the Spaniard. Rafael Nadal credited his serve for being his main artillery in this tournament.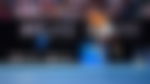 "Today I can do that damage little bit earlier than before because during this event I have been serving great. So when you serve great, then the first ball normally is a little bit easier. That's probably the only reason. I had the determination to make that happen, that's all", said Rafael Nadal
Rafael Nadal Compares his serve with Roger Federer's
ADVERTISEMENT
Article continues below this ad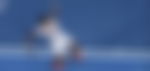 "I can't play like Roger when I don't have the serve of Roger(Federer) you know, Roger have a lot of free points, have lot of times that he starts with the serve, then he have a not-very-difficult forehand", said Rafael Nadal. "(It)was not my case during all my career because I never had that serve", said Nadal.
"But today I'm serving better", revealed Rafa.
ADVERTISEMENT
Article continues below this ad
"That's why I'm able to create more winners on the first ball. That's the only reason", said Rafa. "For the rest of the things, I always tried to be aggressive. I have my mentality. You can't go against the way you understand the sport. I can't play trying to hit winners every ball if I don't understand the sport that way. You can't deal with the pressure. The mental part have to go in front of the game. That's what I did during all my career", said Rafael Nadal.
Read here the breakdown of Rafa's new serve that can potentially win him the title.