Rafael Nadal to play at Rio amidst Withdrawals
Published 07/16/2016, 1:02 PM EDT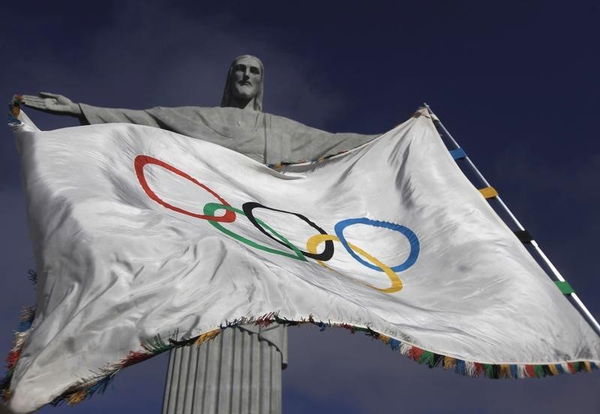 ---
---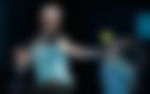 Nadal's Participation
ADVERTISEMENT
Article continues below this ad
World No.4 Rafael Nadal is all set to compete at this year's Olympic Games, after he was given the Green Light by the ITF.
ADVERTISEMENT
Article continues below this ad
Nadal was a Gold Medalist at the 2008 Beijing Olympic Games. He had pulled out of the 2012 London Games, due to injury.
His participation had been in doubt, for he had not met the criteria to appear in a minimum number of Olympic ties at the Davis Cup over a four year cycle, which is needed to qualify for the Olympics. Yet, his plea was accepted by the ITF.
The Spaniard has not played a single competitive match since pulling out of the second round of the French Open.
Withdrawals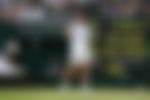 While most of the top players from the men's and women's tour are included in the Rio Final Entry List, the notable names that have withdrawn from the tournament are Women's World No.5 Simona Halep and Men's World No.7 Milos Raonic.
Both the players cited concerns of Zika Virus as a reason for their Withdrawal.
Raonic, 25, lost to reigning Olympic Gold Medalist Andy Murray at last week's Wimbledon Final.
"I am making this decision for a variety of health concerns including the uncertainty around Zika," he said.
Halep, who made a quarterfinal showing at Wimbledon 2016 said that she truly regretted the circumstances.
ADVERTISEMENT
Article continues below this ad
"Family is much too important for me and I can't risk not being able to have one of my own after my career in tennis is over," said Halep.
More than 20 players have withdrawn from the Olympic's Golf Tournament, citing the virus as a reason.
Brazil is reeling under a widespread Zika Virus epidemic since early 2015.
ADVERTISEMENT
Article continues below this ad
Other top tennis players not playing the Rio Olympics include World No.9 Dominic Thiem, American John Isner and Latvian Ernests Gulbis, who said that they would rather play for ranking points on the ATP Tour. Nick Kyrgios is also set to miss the Olympics following a dispute with the Australian Olympic Committee.