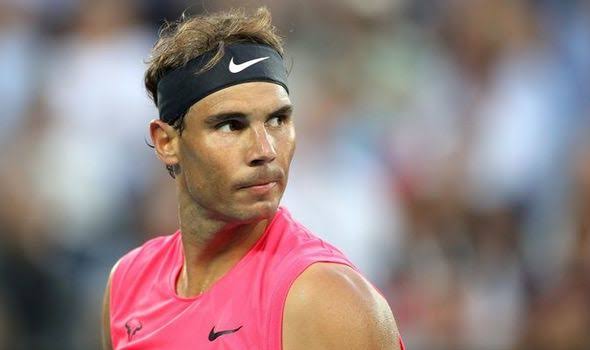 Spanish superstar Rafael Nadal has been one of the most successful players in the history of tennis. He has won many titles and has also set many records. Despite this success, there are still things the envies about his rivals Roger Federer and Novak Djokovic and he has just revealed what it is.
What Does Rafael Nadal Envy About His Rivals?
As everyone knows, Rafael Nadal has had many injuries throughout his career. He would have definitely wished for lesser injuries and that is why in a recent interview with CBS, he was asked whether he envies that about his rivals. He replied by saying, "Yes. Sometimes I do. It's true that my rivals have faced fewer injuries than I have had to face."
While Rafa has certainly managed to recover from his injuries, why has he gotten more injuries than his rivals? In the interview, he was asked whether the injuries could be because of the fact that practices and plays with high-intensity. He replied by saying,
"No, or I don't know. I was told that for many years. I was told that because of the way I play, I would never have a very long career. But, hey, I'm still here."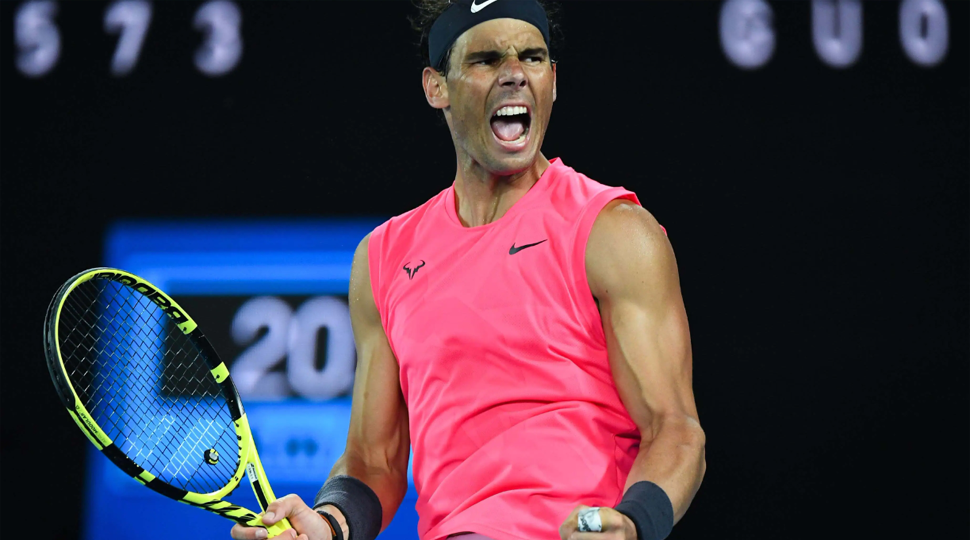 Even at the age of 34, we are still seeing Rafael Nadal playing on the ATP Tour and playing some amazing tennis. And this amazing tennis has gotten him closer to one of his biggest goals – becoming the GOAT of tennis.
To achieve this goal, he needs to hold the record for the most Grand Slam titles and he is very close. In fact, after winning the 2019 US Open, he is just one Slam away from equaling the record. And he is definitely thinking about this.
Read More – "It's Not Just About Winning" – Rafael Nadal on Rivalry With Roger Federer
The Spaniard will be getting his next opportunity to equal the record when the ATP Tour kicks off in August. And if he avoids injuries, he will probably achieve his goal.