Rafael Nadal Reveals What He Plans to Do After Retiring From Tennis
Published 12/12/2020, 6:19 AM EST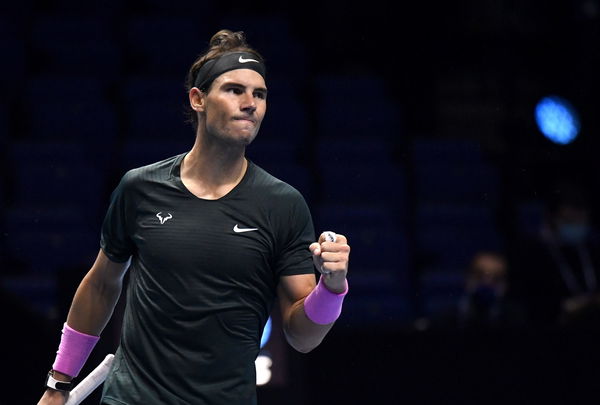 World No.2 Rafael Nadal is 34 years old and although retirement is far away, it is an obvious eventuality. He remains focused on his tennis now, but he is also keeping his options ready when he retires. He has invested and secured his plans for his retirement life.
In a recent interview with his banking partner, Santander, Nadal was asked about his plans after retirement. He revealed that the two projects that he is keen about are his academy and foundation.
"I think I've got enough projects which I've started like the academy. I've got the foundation which is also a project which throughout these last 10 years, which is turning 10 today."
ADVERTISEMENT
Article continues below this ad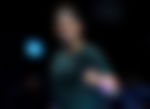 Rafael Nadal foundation
The foundation came first in 2008. Since then, the foundation has enabled Nadal to perform various humanitarian works around the world. His foundation's first project was the creation of his tennis school in India in 2010.
This project recently celebrated its 10-year anniversary. Further, the foundation has also helped various families in dealing with the consequences of the coronavirus pandemic.
"We've also grown and advancing in our goals and projects so I think that will be a great part of my future, it'll be one of my main goals to ensure that it grows and help it reaches more children."
Rafa Nadal Academy and other endeavors
In 2016, Nadal inaugurated his 'Rafa Nadal Academy' in his hometown of Mallorca. Realizing his passion for the sport and love for Mallorca, Nadal began the Academy.
Over the years, it has become one of the best tennis centers in the world. Various players practice here and many young stars are coming through the academy.
Moreover, Nadal also has personal investments that he is excited about. Apart from the academy, he has invested in real estate, restaurant chains, startups, etc.
"And of course personal calling I have a team by my side well of course I've invested in different aspects which I'm excited to explore."
ADVERTISEMENT
Article continues below this ad
Like his rivals Novak Djokovic and Roger Federer, Nadal is looking at financially securing his life after retirement. He is keen on his business interests and has safeguarded his finances.
ADVERTISEMENT
Article continues below this ad
Rafa is looking towards working even more with his academy and foundation. For years, he has talked about helping underprivileged children in various parts of the world. He will surely look upon this mission once he is done with his tennis career.