Rafael Nadal Sets an All-Time Tennis Record Which Roger Federer will Never Touch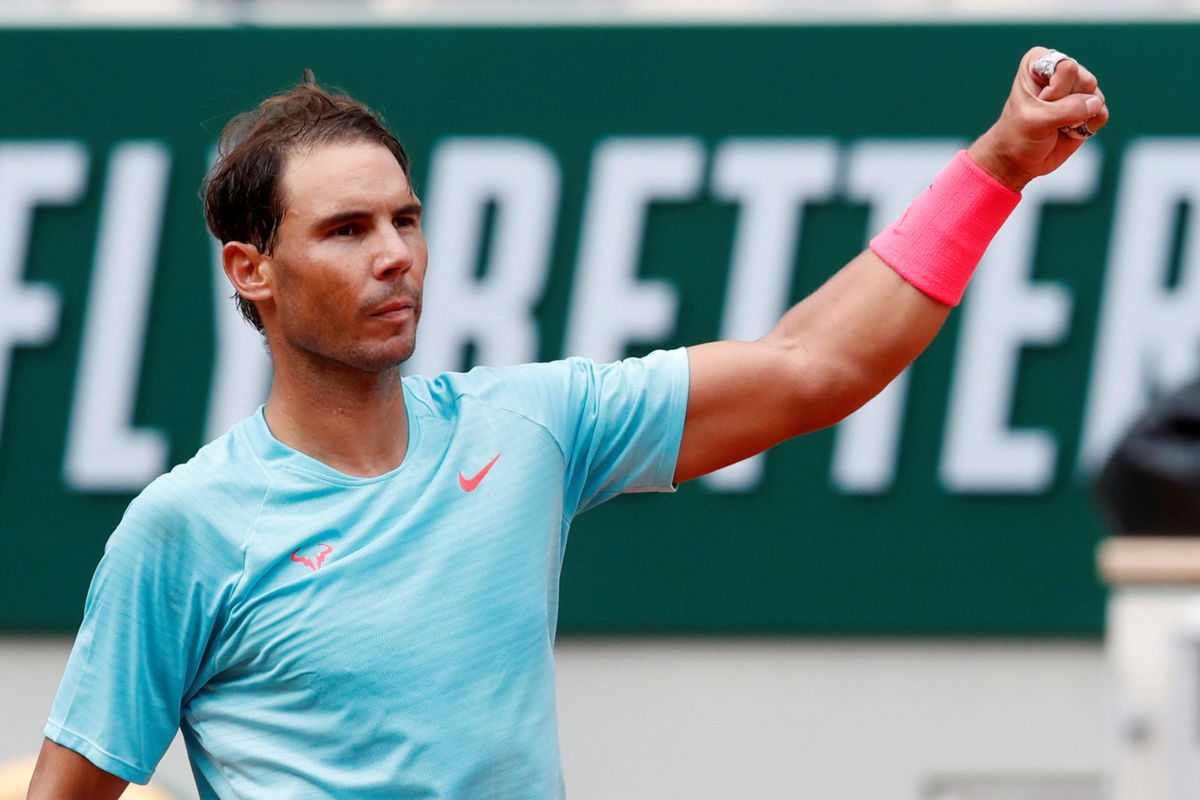 Consistency is something that Rafael Nadal can be extremely proud of. With that, the Spaniard has set another unbreakable all-time record. At the end of last week, Nadal completed 788 consecutive weeks inside the top 10 of the ATP rankings. The magnitude of this record is so high that no current players including Roger Federer and Novak Djokovic could come close to breaking it.
He broke the long-standing record previously held by tennis legend Jimmy Connors who had 787 consecutive weeks inside the top 10. Since Nadal's breakthrough year in 2005, he has never stepped out of the top 10 rankings. And this record will further extend as Nadal is nowhere close to stopping.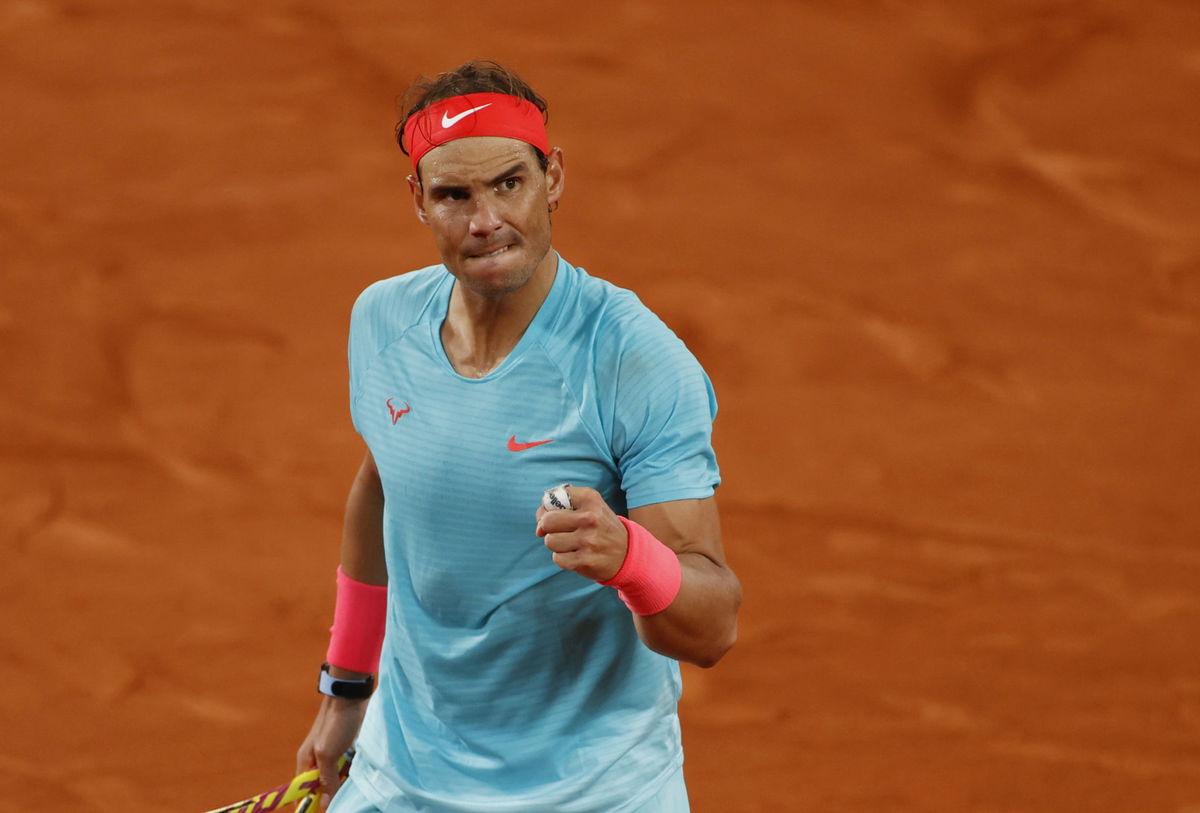 So much can be said about Nadal's consistency because even when he struggled with injuries in 2015-2016, he still had enough to keep his top 10 spot. Even when Nadal's career worst season happened in 2015 and dropped to the 10th place, he quickly regained his ranking and jumped ahead in a few weeks.
How has Rafael Nadal been able to manage his ranking so well?
Since winning his first Grand Slam in 2005, Rafa has won at least one Grand Slam barring the 2015 and 2016 season. Aside from the Grand Slams, Nadal has had a consistent habit of doing well in the ATP 1000 masters tournament as well. Since 2005, Nadal hasn't won a single Master's title only in 2015 and 2020.
Nadal plans his calendar well and plays where he is most comfortable. He and his team know where they can dominate and perhaps defeat his rivals and win. Nadal's dominance on clay is also a factor as he is almost unbeatable there, which sets the tone for his season.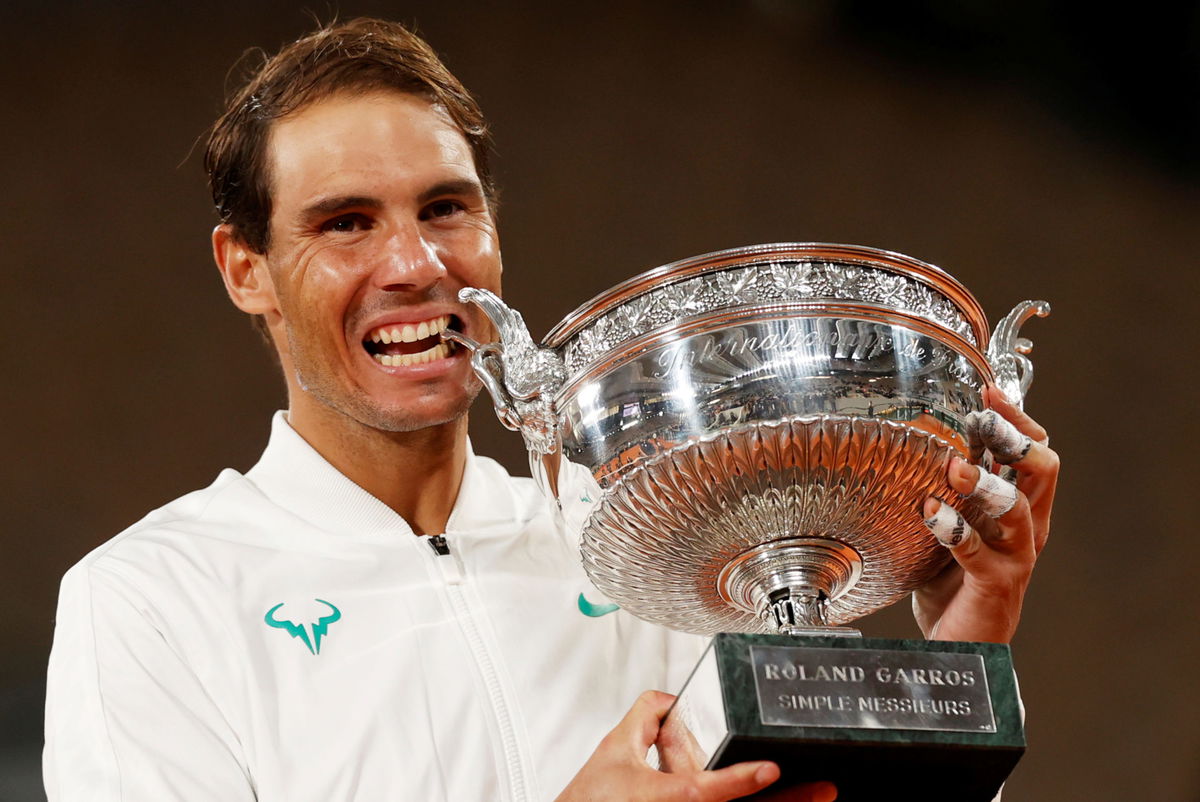 His rivals Novak Djokovic and Roger Federer have also had long stints inside the top 10. Federer is third on the list of consecutive weeks in the top 10 with 734. Federer's streak was snapped when he had to call off his 2016 season halfway through due to injury and so he ended up in the 16th place in the ATP rankings.
Novak Djokovic is sixth on the list with 555 consecutive weeks in the top 10 rankings. Djokovic's streak ended when he had a torrid 2017 season where he struggled with injuries and so dropped down to 12th in the rankings.
This record has been achieved by Rafa in 15 years. So will anyone beat this incredible feat in the future?
Read More: Doctor Claims Rafael Nadal Is 'Mentally Strongest' of All Tennis Players