Rafael Nadal Takes a Dig at Davis Cup 2019 Scheduling
Published 11/20/2019, 10:18 AM EST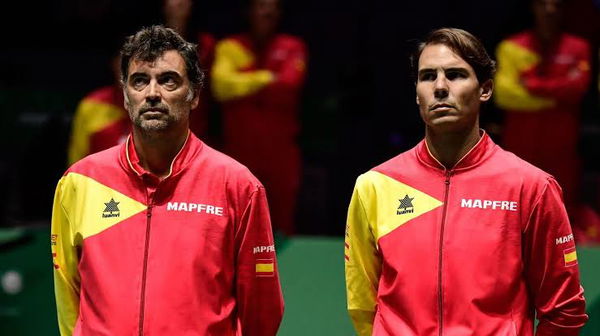 ---
---
World No.1 Rafael Nadal and his team-mates bewailed about the imprecise scheduling of the Davis Cup 2019 after clinching a 2-1 win in its first tie against Russia in the round-robin of Group B at the Caja Majica stadium on Wednesday.
ADVERTISEMENT
Article continues below this ad
The final match of the tie did not start until after midnight – less than 18 hours before Team Spain was scheduled to face the defending champions Croatia on Wednesday.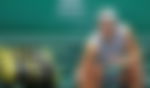 ADVERTISEMENT
Article continues below this ad
Marcel Granollers and Feliciano López then defeated Karen Khachanov and Andrey Rublev 6-4, 7-6 (5) in the final and deciding rubber to seal the victory for Spain in a marathon series that ended close to 2 am local time. Following the victory, the Spanish squad including Rafael Nadal expressed their concern over the late-night finish of the match.
"The only negative, in my opinion, is we are just starting the last match and it's 12.45 am. That means big trouble for us the players and also for the people who have come to the stadium too because tomorrow is a workday. It makes everything difficult," Rafael Nadal argues during the post-match press conference.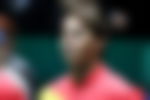 The hosts managed to glue a packed crowd on the centre court of the Caja Magica stadium in Madrid, which resulted in a much-needed boost for the ITF which was struggling to draw a full house crowd during their recent events.
Spanish captain Sergi Bruguera explained that he had planned for Rafael Nadal to play the doubles in the deciding match but was forced to make changes as the match started late. Bruguera suggested that he is wary of injury-prone Nadal and does not want to compromise on his fitness.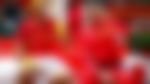 ADVERTISEMENT
Article continues below this ad
"It is clear that when it is done the first few times there may be some errors," Spain's Davis Cup captain said. "But it is clear that something has to be done because you cannot finish the games at two in the morning. I could not put my number one player because we were playing at 12:30. It is evident that this must be adjusted next time, for sure."
Spain's doubles specialist Feliciano Lopez also explicated that the scheduling of the revamped Davis Cup is not the best but he does not want to make it an excuse.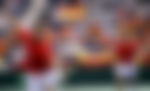 ADVERTISEMENT
Article continues below this ad
The competition schedules are not the best because if a game was long this could happen, although it is what it is. We have a more compressed week, but all the groups are the same and it does not serve as an excuse," Feliciano Lopez said.
Spain will be back in action on Wednesday against defending champion Croatia. Earlier, Russia had defeated Croatia on Monday.