Rafael Nadal- The Mind Behind Nike's New Innovative Shoe
Published 01/07/2020, 3:19 PM EST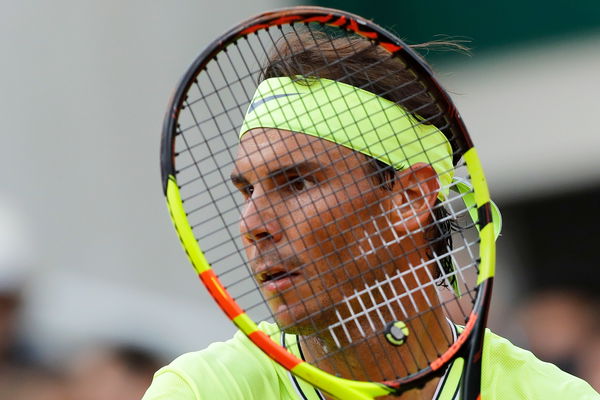 ---
---
2019 has proved to be the year where Rafael Nadal has overcome injuries to become one of the most regular players in tournaments. This has shown in his performance as the Mallorcan won two grand slams and also finished the year on the numero uno spot in the ATP rankings.
ADVERTISEMENT
Article continues below this ad
Obviously, this level of consistency requires the best tennis gear to support the player's efforts. Taking adavantage of this, Nike Air Zoom Vapor Cage 4 shoe has used Rafael Nadal's insights to design their product.
The new Vapor Cage 4 will be debuting on the feet of players like Rafael Nadal, Kyle Edmond, Karen Khachanov and Andrey Rublev this month in Australia.
ADVERTISEMENT
Article continues below this ad
What Were The Insights Provided By Rafael Nadal? 
Cage franchise brought about a major innovation that finds its origin directly from Rafa's playbook.
The Nike Zoom Air unit has been moved from the shoe's heel to the forefoot. This has been done, keeping in mind the requirements of modern tennis. Currently, players spend much more time on their forefoot to receive serves and transition across the court.
Additionally, Nadal recommended a shoe that was stable when he stretched wide but provided the ability to bounce back towards the court. This led to the company blending Vapor and Cage together.
To take care of the aforementioned problems, the shoe has two different looks on the internal and the lateral sides.
As feet are dragged at nearly a 90 degree angle compared to the leg, the entire internal side scrapes the court. This has the potential to damage the midsole.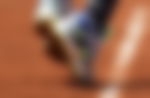 Cage 4 has a seamless transition from the outsole to the upper.
The shoe also provides an efficient lacing system which is novel to tennis. This is through the use of a burrito style bootie. Vapor Cage 4 merges the full bootie of Cage 3 with the traditional tongue of Vapor X. The laces are hidden and hence protected from wear and tear.
How Will The Shoe Look Like At The Australian Open 2020?
ADVERTISEMENT
Article continues below this ad
The current look of the Zoom Vapor Cage 4 is an inspiration from the 90's brashness of Nike Tech Challenge.
However, at the Australian Open, the design will be changed to suit the cultural factors. The design will look likr the country's popular fairy bread.
Efforts to suit culture will not be restricted to Australia. In fact, in Indian Wells, California, the Vapor cage 4 will feature a python snake printed pack with a gradient color tongue meant to resemble the sunset of Indian Wells and the surrounding desert.
ADVERTISEMENT
Article continues below this ad
Do you think these small things add some extra fun to the game of tennis?