Rafael Nadal :- The Serve to End Novak Djokovic's Dominance
Published 01/23/2019, 9:39 AM EST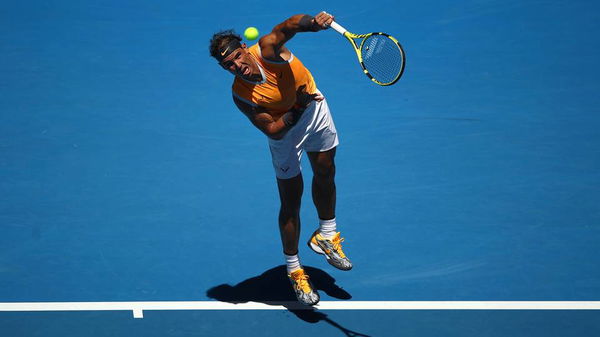 The Spaniard, Rafael Nadal concluded his 2018 voyage during the semi-final against Juan Martin del Potro at the US Open. Post that, he spent his off-season recovering from a series of injuries. Besides that, the 17-time Grand Slam champion worked upon the technical aspects of his game. Undoubtedly, Nadal's serves have been producing desired results in Melbourne, the Spanish maestro switched to a new technique entirely is to reduce the physical impact which his older serve had on his body. Tennis officials perceive his enhanced serve to be a powerful weapon to end Djokovic's contemporary dominance on the ATP circuit.
ADVERTISEMENT
Article continues below this ad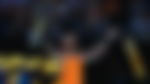 This year, Nadal has been maintaining a phenomenal streak of winning matches on the Rod Laver Arena, where the World Number two is yet to drop a set in the tournament. Till now, in the Australian Open 2019, the average number of aces which Nadal has smashed on the court aggregates 6.8 per match which entails 34 aces coming from the past five matches he recently played in his career. In the previous year, Nadal had to play 10 matches to attain a total of 34 aces. His last season statistics denote that he came up with 54 aces in the 16 hardcourt matches that he played. Which implies his last year ace average approximately to be 3.4. Clearly, the figures depict an impressive difference in Rafa's game by revamping his service in the later stages of his career.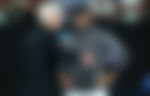 Before embracing the new technique of serve as instructed by Carlos Moya, the number of unreturned shots on Nadal's serve was about ten (which includes the aces). This year, the figures have become 17-18 for a three-set match. With his upgraded service, he wins eight extra points on serve per match, which is about 1.8 service games saved per match. By calculations, over the past five matches in Melbourne, Nadal has retained about 9 games, which is equivalent to a set just by having an ameliorated hold on his serve.
Djokovic holds a record of winning 85 per cent of the games in which he serves, and additionally, he wins about one-third of the games on his opponent's serve. The Serb, who is the greatest returner on tour has mastered his technique of returning. His wide-stance during the reception acts a repository of huge amounts of energy and aids him to move swiftly on the court. Also, his precisely timed short-hop during the return of the serve differentiates Djokovic from other men on the ATP tour.