Rafael Nadal to Train with Stan Wawrinka, Schwartzman and Sinner During Quarantine at Australian Open 2021
Published 12/19/2020, 12:52 AM EST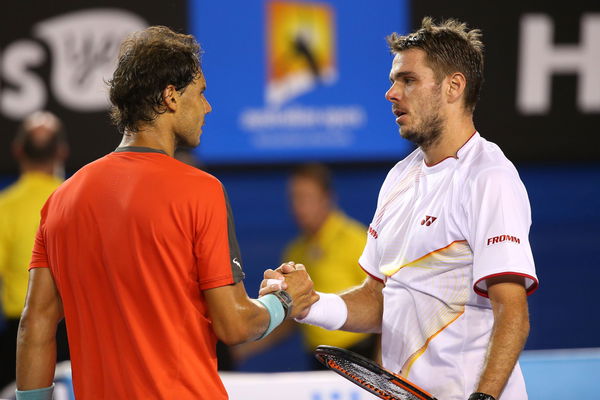 ---
---
The 2021 Australian Open is set to be a one of its kind Grand Slam event. According to its pre-tournament training protocol, one player can train with another fixed player in the two-week quarantine period. After 14 days, the pair can add one or a maximum of two players in the group. The situation turned out unbelievably well for Italian Jannik Sinner, as Spain's Rafael Nadal has agreed to be his partner.
ADVERTISEMENT
Article continues below this ad
What's more, former World No. 3 Stan Wawrinka and Argentine Diego Schwartzman are also confirmed to join the group.  In terms of training for the first Grand Slam of 2021, the 19-year-old cannot ask for anything better. The Italian's coach Riccardo Piatti thinks this as an opportunity to learn from the Spanish great.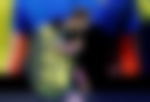 ADVERTISEMENT
Article continues below this ad
Rafael Nadal will train at Melbourne Park with Jannik Sinner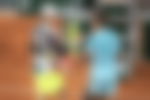 The young Italian has shown great agility while competing at the highest level of tennis. Sinner met Nadal in the quarterfinals of the 2020 French Open, making him the youngest to compete at that stage. It is a tremendous way for the youngest ATP title winner of the decade to train for a major tournament.
"We have already agreed. His name is Rafael Nadal," confirmed Jannik's coach. The Spaniard is known for hardcore training and challenging every limit which raised questions against the Italian's compatibility.
Piatti explained, "In the first week we agree with Carlos (Moya) and Rafa. In the second week, when each pair of players can join another, we made an agreement with Wawrinka and Schwartzman. I believe that for Sinner being able to see (and experience in his turn) the preparation of a Grand Slam made by someone who has won 20, is a fundamental experience." Indeed, their sessions will be worth watching equally to a professional tennis match.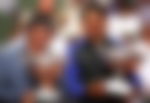 Sinner will first travel to Turkey
The 2020 Sofia Open winner will start his next season at a new ATP 250 tournament in Antalya, Turkey. From then on, Sinner will also compete in an ATP 250 tournament held in Melbourne Park before the Australian Open. However, training with World No. 2 can lead to a turnaround for his entire season ahead.
ADVERTISEMENT
Article continues below this ad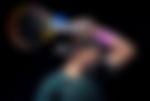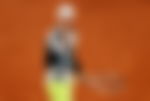 Nadal is already deep in his pre-season preparations for the next season. The Spaniard has won the Australian Grand Slam only once in his career in 2009. Notably, the 34-year-old is competing with a newborn fury and that can certainly dictate the results in Australia.
ADVERTISEMENT
Article continues below this ad