Toni Nadal Retraces How a "Normal Kid From Manacor" Became Rafael Nadal
Published 05/28/2021, 9:01 AM EDT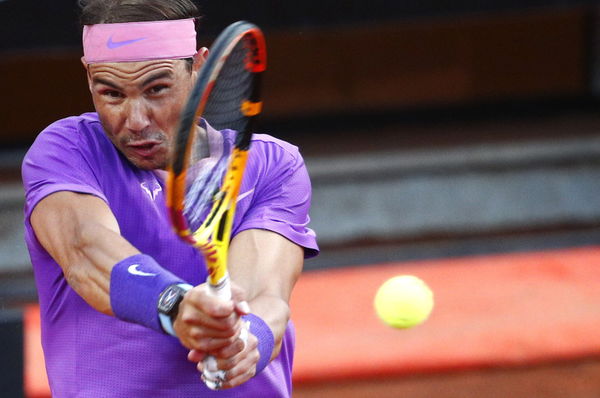 ---
---
Veteran tennis coach Toni Nadal retraced the remarkable journey of his nephew, Rafael Nadal, from a regular Manacor "kid" to being immortalized in a statue at the famed Roland-Garros.
ADVERTISEMENT
Article continues below this ad
Speaking to BBC Sport, Toni, who handheld his nephew through his initial years in the game and coached him to the bulk of his 20 Grand Slam titles, said that if anybody had said his nephew would win this many Majors when he took him under his wings, he would have laughed off the claim.
The coach said that it took his nephew years of sincere effort, dedication, and sacrifice to get to where he has today.
ADVERTISEMENT
Article continues below this ad
Wouldn't have believed Rafael Nadal could win 20 Slams when he started: Toni
"If we could go back to when I started playing tennis with Rafael and you said he would win 20 Grand Slams or 21 Grand Slams, I would have said it was impossible," Toni said.
However, the coach, who now works with Canadian tennis star Felix Auger-Aliassime, said since Nadal had made such a habit of winning "Grand Slams every year," his success doesn't surprise him anymore.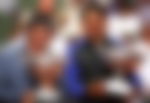 "But now because of the path he has taken – winning Grand Slams almost every year and improving his tally – it feels normal," Toni said.
Nadal has shown with effort and sacrifice, the biggest dreams can come true
He added that Nadal has not only grown into a role model for millions across the globe but also stands as a classic illustration of how no goal is too lofty and how the biggest of dreams could come true through years of single-minded devotion and hard work.
"We have proven that a normal kid from Manacor — with effort, with sacrifice — has managed to achieve the many goals which he set when he was young," the veteran coach said.
The Spaniard, who will ring in his 35th birthday next month, will yet again be the one to beat as the action shifts to Roland-Garros.
ADVERTISEMENT
Article continues below this ad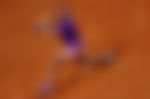 Though Nadal's clay-court season this year is dotted with two defeats – at Monte-Carlo and Madrid – it also has his 12th and 10th career titles in Barcelona and Rome which has helped reaffirm his status as the undisputed champion of clay and silenced doubters ahead of the French Open.
ADVERTISEMENT
Article continues below this ad