Nine-time Italian Open champion Rafael Nadal has cruised into the third round of the Italian Open. The second-seeded Nadal defeated fellow Spaniard Pablo Carreno Busta 6-1, 6-1 in the second round at Rome. Nadal was playing after a hiatus of 6 months, since winning the Mexican Open in February.
During the post-match conference, Nadal revealed whether he wanted to make any improvements before Roland Garros starts. The World No.2 is eyeing a record 13th title at the French Open, having triumphed at Paris in his last three appearances.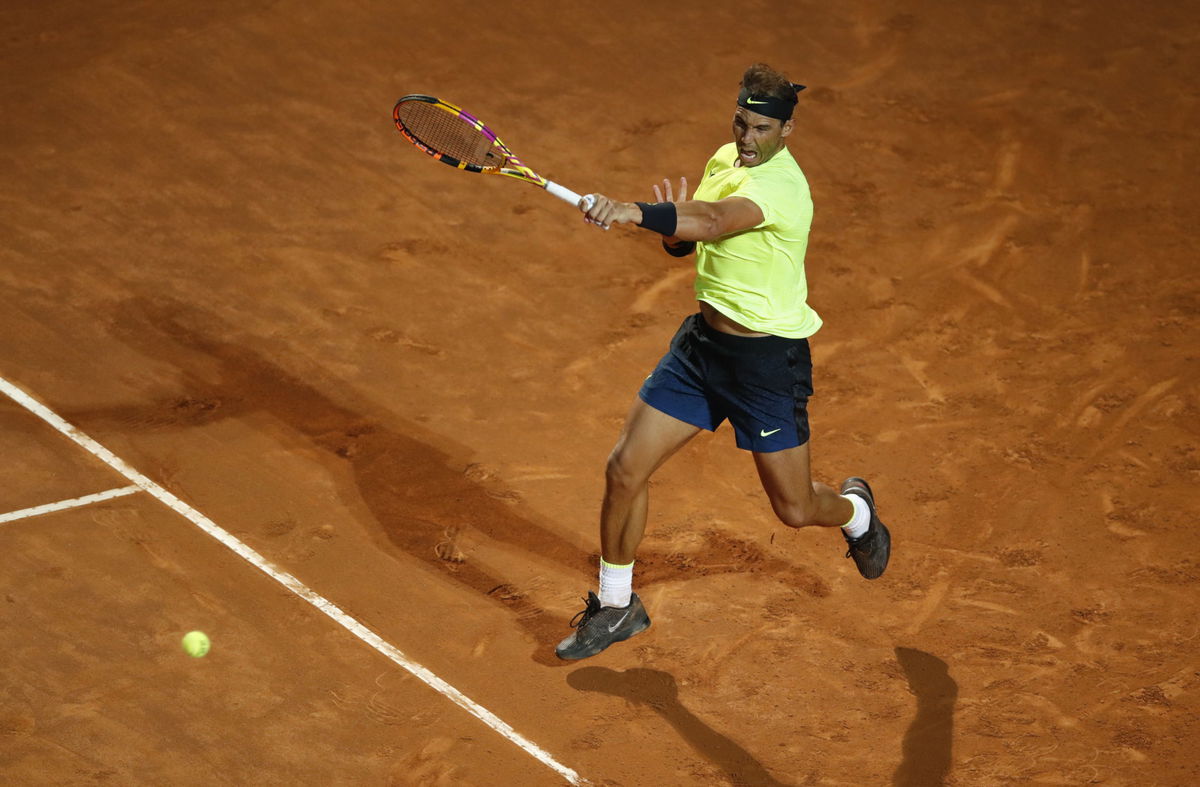 "Of course I have to improve things. The things that I have to improve, the only way to improve is to keep practicing with the right attitude, the right intensity, and to spend hours in competition matches," said Nadal after winning his second-round match.
Nadal won 5 of the six break point opportunities and won 79% of the points on his first serve.
Rafael Nadal happy about the positive start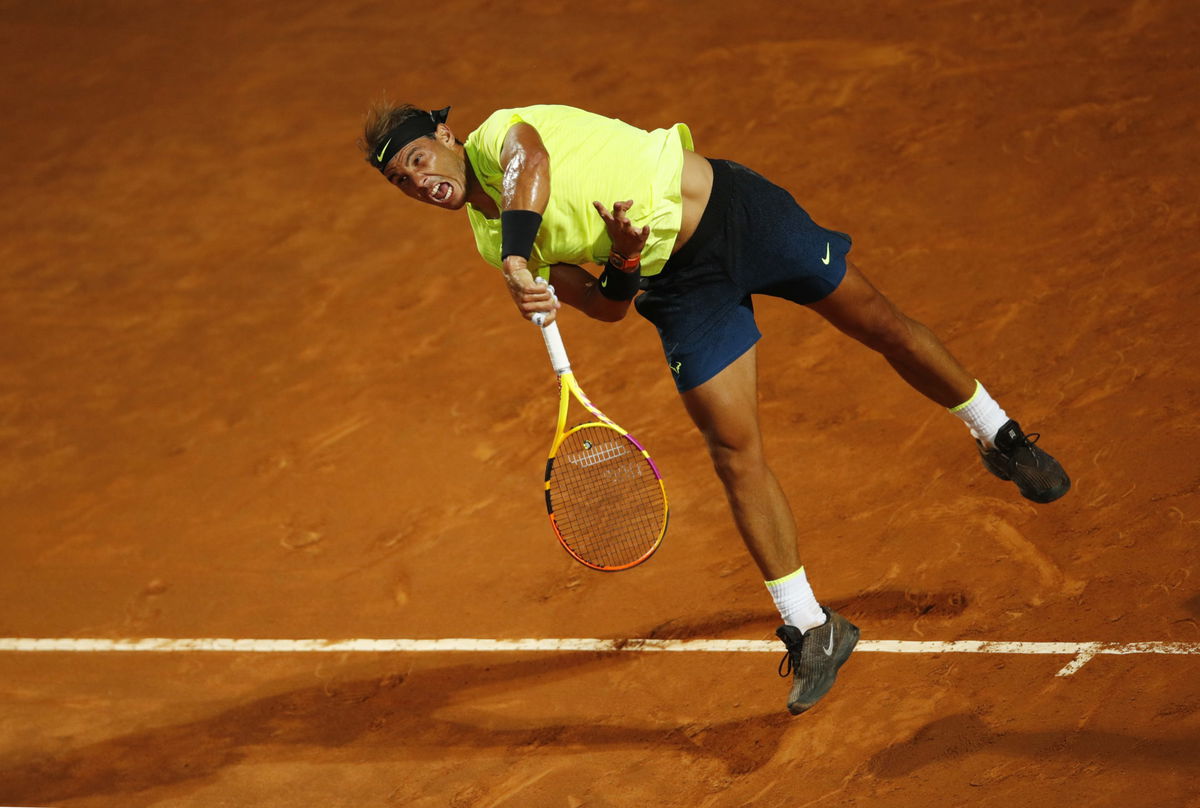 The Spaniard pulled out of the US Open 2020 in August despite being the defending champion. Nadal seemed satisfied with his performance against Carreno Busta and termed the Italian Open as one of the most historic tournaments in the sport. The No.2 seed is aiming to complete 'La Decima' or a record of ten titles at the Italian Open.
"Today has been a positive start for me. It gave me a chance to win a good match against a tough opponent," added Nadal during the post-match interview.
Carreno Busta had a spectacular run at the US Open. Unfortunately, he lost in the semifinals despite winning the first two sets.
Nadal will now face either Milos Raonic or Dusan Lajovic for a place in the quarterfinals.