Rafael Nadal's Rituals: The Mechanism Behind the Rhythm
Published 03/01/2020, 1:48 PM EST

Follow Us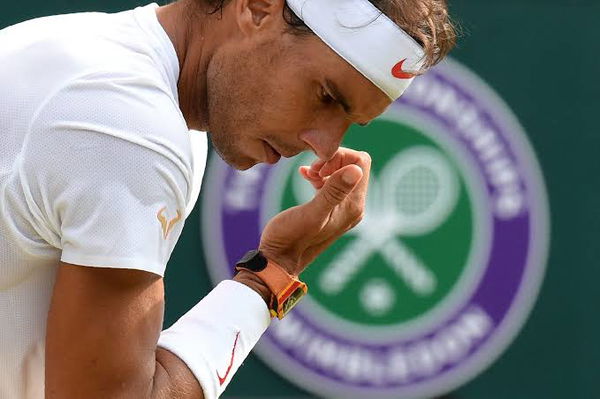 Tennis players are known to have strange match rituals. Rafael Nadal tops the list and has one of the most eccentric routines on the court. The Spaniard is quite famous for his unique match quirks. However, many doubt Rafael Nadal's rituals and feel that he suffers from OCD – obsessive-compulsive disorder. Nadal contradicts the popular judgement.
America's Favorite Video Today
The Mallorcan has a list of superstitions, which he refers to as his routine. He has a series of well-documented habits which apparently helps him to stay focus in the game. Even though he denies suffering from an OCD, he needs these things to be done in a certain and exact way before, after and during his matches.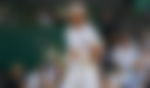 ADVERTISEMENT
Article continues below this ad
"When I do these things it means I am focused": Nadal
When Nadal enters the court, he places his energy drink slightly in front of his water bottle. He also makes sure that both labels on the bottles are perfectly facing the court. At every change of ends, he takes sips from the two bottles and ensures they're perfectly aligned to the court where he is going to play.
"I put the two bottles down at my feet, in front of my chair to my left, one neatly behind the other, diagonally aimed at the court. Some call it superstition, but it's not. If it were superstition, why would I keep doing the same thing over and over whether I win or lose? It's a way of placing myself in a match, ordering my surroundings to match the order I seek in my head." said Nadal.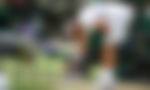 One of the other famous Rafael Nadal's ritual includes his routine before serving. He places his hair behind his ear, pulls his nose and adjusts his shorts while bouncing the ball. Furthermore, he towels himself after each and every point. Many accuse Nadal to use this routine as a tactic to break the momentum and rhythm of his opponents. However, Nadal explained that these routines are for his psychological benefits.
ADVERTISEMENT
Article continues below this ad
"It is something you start to do that is like a routine. When I do these things it means I am focused, I am competing – it's something I don't need to do but when I do it, it means I'm focused", he added.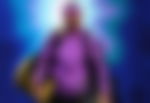 Also Read: Rafael Nadal's Yacht – The Luxurious Life Of The Spanish Star
Providing feedback will help us make your experience better.
Enjoyed Your Read? Let us know how likely you are to recommend EssentiallySports to your friends!
ADVERTISEMENT
Article continues below this ad
The series of Rafael Nadal's rituals
Nadal takes a freezing cold shower, 45 minutes before the match.
He wears both socks at the same height.
He carries one racket onto the court, and five rackets in his bag.
Takes off the jacket while jumping, facing the audience.
He always places his bottles in the same exact position.
Jumps at the net during the coin toss.
Runs to the baseline for warmups
He places his hair behind his ear and fiddles with his shorts or underwear before each serve.
Crosses the sidelines with his right foot only and avoid stepping on it.
Nadal uses a towel after every single point.
He ensures his opponent crosses the net before he does during a changeover.
He sips his energy drink and then his water, always in the same order.