Rafael Nadal Top 5 Controversies
Published 11/03/2015, 11:08 AM EST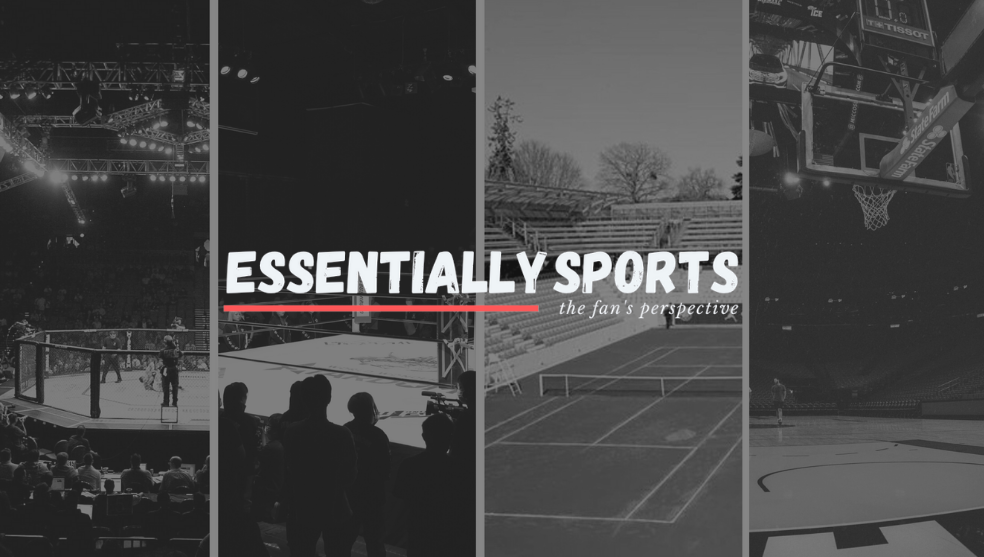 ---
---
Spanish World number 1, Rafael Nadal is one of the best players in the world right now. He has millions of adoring fans who admire him and aspire to be like him. However, not all players are saints and Nadal has been involved in a few controversies. But then again, who hasn't had a squeaky clean record?
ADVERTISEMENT
Article continues below this ad
Here are some of the biggest controversies involving the Spanish World Number 1
In August last year, Rafa, as he is popularly called, was accused of refusing to play doubles at a charity event with the then under-fire Australian Nick Kyrgios.
ADVERTISEMENT
Article continues below this ad
Nadal reportedly told organisers he would not play with or against Kyrgios at the event in New York, which had been put on by John McEnroe's Tennis Academy.
Kyrgios was facing widespread criticism for making disparaging comments towards Stan Wawrinka about his girlfriend during a match in Montreal earlier that month.
The Spaniard, however, insisted he never refused to play with Kyrgios in New York and the report that suggested he snubbed the 20-year-old was false.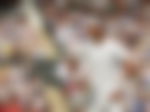 In November 2012, Rafa underwent a surprise drug test. It was the same week when the former Tour de France champion, Alberto Contador of Spain received a doping ban. Sadly and unfortunately, Nadal became the butt of all jokes by a French TV program about his country's alleged ties to doping.
Things got so out of hand that the Spanish sports ministry had to contact its French counterpart to complain about the satirical skits.
Legal action was also being considered after Spain's tennis and cycling federations said they would sue Canal Plus for using its logos in a video that poked fun at the Spaniard.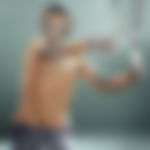 In November 2013, Nadal had already clinched the year end No.1 ranking. He was in the news, but not for this reason alone.
"It's nothing personal against Rafa or against [Nadal's uncle and coach] Toni. We all know, players and umpire, that Toni is always trying to help Rafa. That's normal. That's part of the game. But when it's too much, it's too much."—Stanislas Wawrinka, explaining why he complained to the umpire about coaching from the stands during the second set of his match with Rafael Nadal (Wawrinka lost).
This was not the first time that an allegation was made against Nadal for talking to his coach too much. That has been a figment throughout his career. But usually the criticism comes from a player one would not even stoop to notice. This time though it came from then World no.8 Wawrinka which made a lot of people raise their eyebrows.
Wawrinka's main point appeared to be that the umpire was reluctant to issue a second warning, which (if I understand this complicated point-penalty system correctly) would have triggered a point penalty. The implication is that the official didn't want to offend or embarrass the top-ranked player, or cause a scene or initiate a controversy.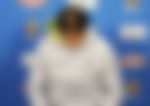 Earlier this year, after his first-round victory at the French Open, Nadal had asked the ATP that chair umpire Carlos Bernardes not be assigned to his matches for the time being because of a dispute between the two at a tournament in February.
His exact words being," it is better for both of us if we are not (on a) court at the same time for a while", though still meaning no disrespect towards Bernardes.
Nadal had said that he felt Bernardes was "not respectful enough" during a match in Rio de Janeiro, when Nadal put his shorts on improperly and asked if he could go to the locker room to change. Nadal said Bernardes told him he would receive a time warning. "For me, that's not fair," Nadal said.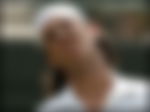 "I find hard courts the worst for the body. You don't see footballers playing on hard fields, or any other sports with aggressive moments (being practiced on the same surface). They're the most harming for articulations, knees, backs. I don't think a change to more clay and grass tournaments will be possible in my generation. The ATP needs to be more careful to prolong their player's careers. I want to be able to still practice sports after I retire. Tennis careers are very important, but life is more."
ADVERTISEMENT
Article continues below this ad
This is what the King of the Clay court had to say when asked about his opinion on hard courts. And this was two years ago when Nadal was in his prime, had it come from a player going through a crisis it might have been acceptable, but Nadal received a lot of flak for his comments from all around the tennis community.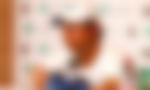 Nadal drew flak for his comments on the equal pay issue that has been hotly debated in the tennis community. The world no.1 said that male players earn more than their female counterparts because of the fact that they attract more people.
ADVERTISEMENT
Article continues below this ad
"It's a comparison we shouldn't even make. Female models earn more than male models and nobody says anything. Why? Because they have a larger following. In tennis too, who gathers a larger audience earns more,".
Trending Stories