Rahul Dravid Roped in as India A, U – 19 Coach
Published 06/06/2015, 3:10 PM EDT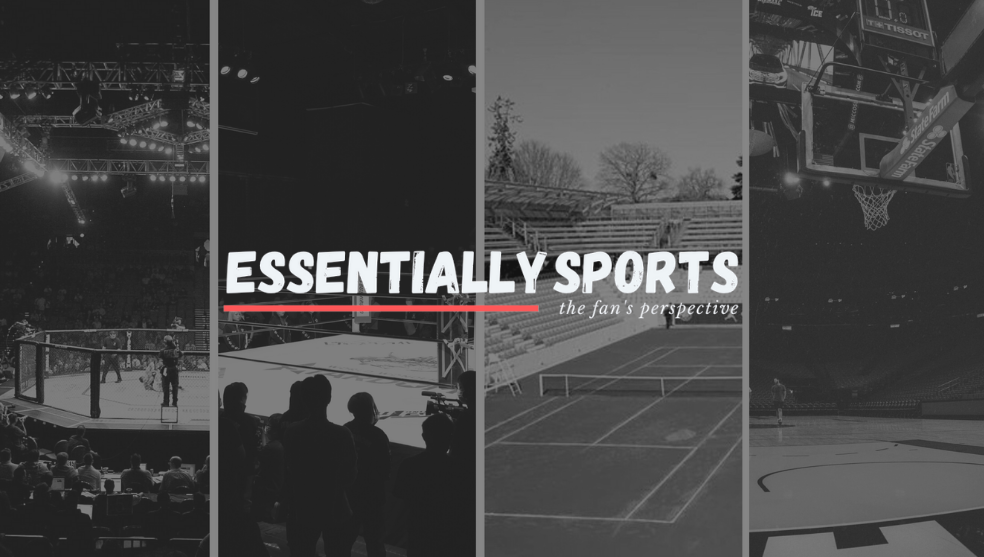 Rahul Dravid, former India captain, named the new coach of India A and India U-19 teams. "Rahul Dravid has agreed to coach the India A and India U-19 teams in the future," said Anurag Thakur while addressing the media in a press conference after the advisory committee meeting.
ADVERTISEMENT
Article continues below this ad
Now, BCCI has roped in all the four stalwarts of Indian cricket to guide the future generation. Sachin Tendulkar, Sourav Ganguly and VVS Laxman are a part of the Advisory Committee while Dravid will mentor the youngsters.
Dravid's first assignment will be a home series in July featuring India A, Australia A and South Africa A. He will subsequently accompany the under-19 team to the World Cup next year scheduled to be played in Bangladesh.
ADVERTISEMENT
Article continues below this ad
Rahul Dravid has been instrumental in guiding the youngsters throughout the IPL and has been a mentor for many who have made it to the Indian side after being associated with Dravid during their stint with the Rajasthan Royals. He surely seems to enjoy his role as a mentor for the younger generation.
"I am looking forward to working with an exciting bunch of cricketers and hoping to be able to assist them in their journeys," the legendary Dravid said.
ADVERTISEMENT
Article continues below this ad
There is still no confirmation on the appointment of a new coach for Indian team but Thakur said that an announcement will be made soon. Ravi Shastri, the team director for the Bangladesh tour was reported to be in consideration for a full time role but Shastri has said that he has not decided on anything as of now and will discuss it with the board after finishing his present assignment.
"There is lot of speculation about his future but leave that to us. The time of speculation is over. The matter will be decided and this committee has been asked to give its recommendation, based on which future decisions will be taken," Thakur said.
The BCCI continues its hunt for a new coach to replace Duncan Fletcher, whose contract ended after this year's World Cup in Australia and New Zealand.
"We have not shortlisted the names. Let's not speculate or imagine. We will have a few names coming up in short time," Thakur said when asked about prospective candidates for the top job.
ADVERTISEMENT
Article continues below this ad
It has been learnt that Dravid was offered the job to take over as Indian team's coach but he declined the offer citing some personal reasons. The coach of the national team will have much more workload and this meant that Dravid would not be able to give time to his family.
The future of Indian cricket is undoubtedly in the safest of hands. His guidance will do wonders to the confidence and overall development of the young and promising Indian cricketers.