Rahul Dravid and VVS Laxman receive honorary membership of the Madras Cricket Club
Published 08/11/2015, 3:11 PM EDT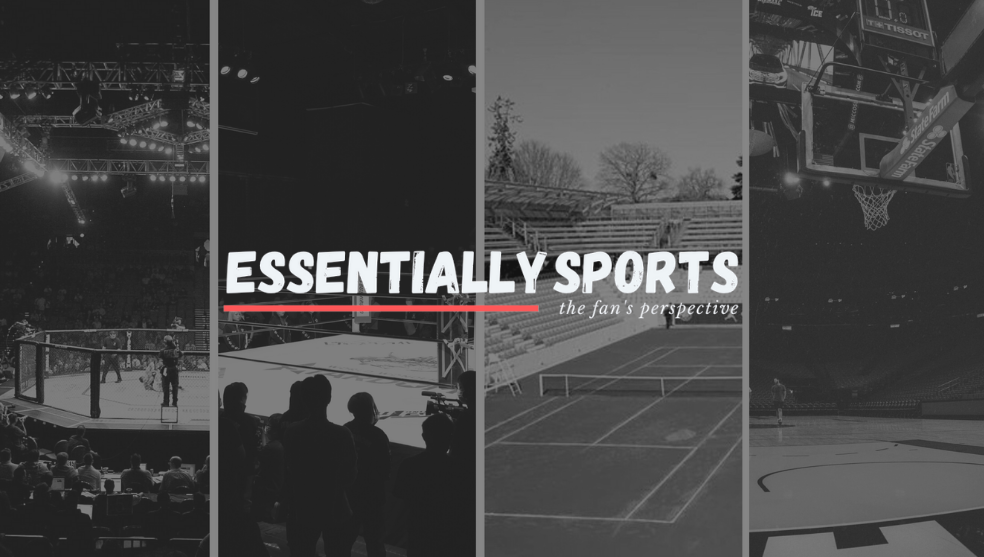 ---
---
The historic 376-run Rahul Dravid-VVS Laxman partnership at the Eden Gardens against Australia in 2001 changed the course of Indian cricket as India became the first team to win a test despite a follow on being imposed on them. They turned a losing Test match 360 degrees in India's favour and consequently the series, as India emerged as one of the heavyweights in world cricket.
Dravid, who scored a blistering 180, batting at the No. 6 position, says that he never watches highlights of that innings. He praised very special Laxman and said "I have a DVD of that particular Test at my home, but never watch it. I get embarrassed watching Laxman bat. The clippings were played today and when I saw Laxman hit a Shane Warne delivery which was way outside leg-stump towards covers – it made me feel inadequate as a cricketer," while addressing a packed audience at the Madras Cricket Club (MCC). The event, which was attended by numerous former cricketers and members, was organised to confer two legends with the honorary membership of the MCC.
He also said, "I became an honorary member of the Marylebone Cricket Club (MCC) at Lord's five years ago. So, it has taken me five more years to become one at this MCC. This is an iconic institution which has done so much for the game and to be a part of this means a lot to me."
Just as during their playing days, the Laxman-Dravid shared a great partnership on Monday. "Before coming for this programme, I was informed that I would have to wear formals. And I had packed only t-shirts and jeans since I am coaching the India 'A' side. So who do I call in to get a tie and jacket that will fit me in the last minute?
ADVERTISEMENT
Article continues below this ad
"Laxman, of course. I sent an SOS to him, and here I am wearing a stylish blazer and tie. Whenever the team has needed him, he has been there," Dravid said.
While on the other hand Laxman, who walked in next, said that he admired hiss batting style and labeled Dravid, as an embodiment of determination. He said, "He has always been an inspiration for me and always saw him trying to improve his game. I am pleased that he has taken up the job of mentoring the U-19 and India 'A' and would wish to see him do so with the senior side in the near future."
Though both the legends have retired from the game but seeing them together one more time was a visual treat for every cricket lover.