Raikkonen deal has nothing to do with Ferrari: Sauber
Published 09/24/2018, 10:52 AM EDT
By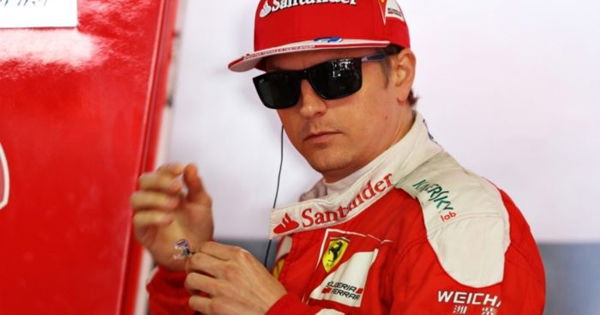 Sauber boss, Frederic Vasseur, has explicitly stated that the Swiss team's signing of Kimi Raikkonen for next year does not have any connection whatsoever with Sauber's engine deal with Ferrari.
ADVERTISEMENT
Article continues below this ad
"No, it has nothing to do with it," Vasseur told Swiss media outlet, Neue Zurcher Zeitung.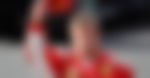 He went on to reveal that Raikkonen called Sauber up himself, without any prodding from their side. "When Kimi realised that he would not be with Ferrari, he looked to the relationship that he already had with us," said the Frenchman.
ADVERTISEMENT
Article continues below this ad
"There was a phone call and then we met and, like me, Kimi likes to get straight to the point. It was a very, very fast deal. Less than four days."
Initially, the swap deal involving Leclerc and Raikkonen looked in doubt when it emerged that Sauber were gunning for Ferrari academy driver, Antonio Giovinazzi, to fill the seat vacated by Leclerc next season.
However, the seat of Marcus Ericsson now looks in doubt as it has emerged that Ferrari want to make full use of their engine partnership with Sauber to give some valuable F1 experience to Giovinazzi after all.
ADVERTISEMENT
Article continues below this ad
Giovinazzi has had previous F1 experience with Sauber, as he deputized for the injured Pascal Wehrlein for two races in 2017. His time was not very memorable as he was unable to finish both races.
The Italian has also run some practice sessions for the Haas team, another one of Ferrari's engine customers. However, if the move does materialize, it will be his first full season in an F1 car and it could prove as fruitful as Leclerc's sojourn with the team.
ADVERTISEMENT
Article continues below this ad
Meanwhile, Ferrari will turn their attentions to the Russian Grand Prix this weekend as a tough end to the season starts for them. They'll have to enable Vettel to win all races from now on if they harbour any chances of securing a first world title since 2007. They will be hoping they do not commit another strategic error as they did last time around.
Incidentally, Raikkonen was the champion back then as he enjoyed a successful first season with the team.