Raina: An Unstoppable Force
Published 09/27/2014, 12:45 PM EDT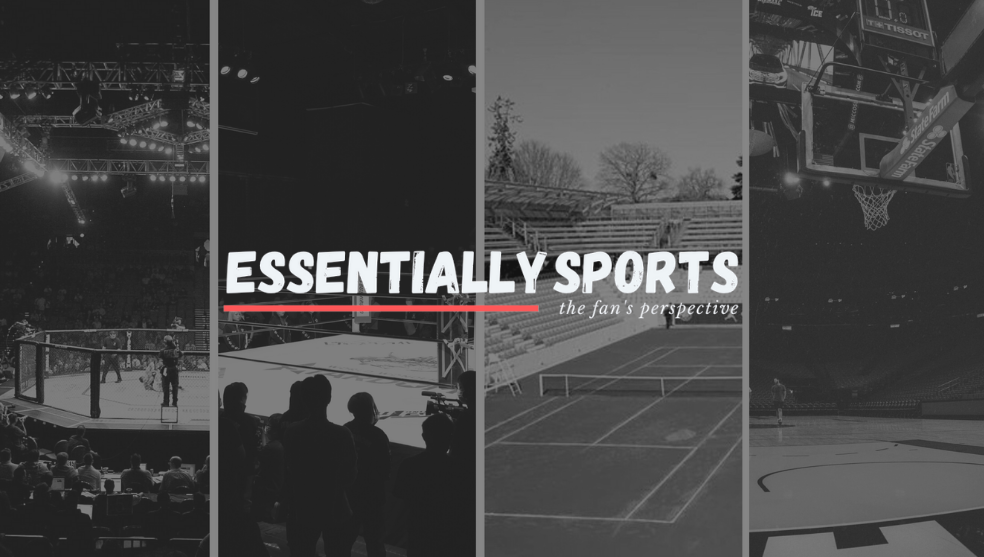 ---
---
July 30 2005- The date might seem insignificant, but it marked the dawn of a new and promising career of one of India's most prolific faces in ODI cricket. His name is Suresh Raina, who has nowadays become one of the most celebrated figures in modern day, limited-over cricket.
ADVERTISEMENT
Article continues below this ad
Sure, Suresh Raina is a talented batsman in the Indian middle order, but besides that he acts as a galvanizing force for the entire team. His mere presence lifts the morale of the team and encourages them to struggle even during lost battles. Whenever a wicket falls, Raina never ceases to be the first man to congratulate the bowler. He can be seen diving all over the ground, always on the move and continuously backing the bowlers to bowl well. These little things add up to form a successful and a victorious team unit. He is an ideal guy to have in a team as he combines youth with wisdom gained by years of experience.
His batting record especially in limited over cricket speaks volumes about his capabilities as a batsman.
ADVERTISEMENT
Article continues below this ad
Initially, when Raina came into the scene in 2005, he adopted a cautious approach towards batting, continuously blocking and leaving deliveries and trying to build an innings. He gained some success at first but later he was criticized for his defensive approach and dropped from the ODI squad due to poor form. The turning point in his career came with the IPL where he completely transformed as a batsman and started depositing the ball into the stands on a frequent basis. He gained the reputation of the power hitter who had all the ingredients of a t20 and ODI batsman. He presently holds the record for the highest strike rate in IPL history, the only Indian to score a century in all three formats of the game and also the only one to score a century in t20 world cup. He has also had the opportunity to captain the Indian team on various tours which shows the trust Indian selectors have in him.
However, his test career hasn't bloomed as much as his ODI or t20 career, the reason being some of the loopholes in his batting technique which include his inability or his 'complete surrender' against short bowling for which he has faced lot of criticism worldwide and his lack of consistency on few occasions.
ADVERTISEMENT
Article continues below this ad
He has not been considered as a complete batsman, possibly because of his poor overseas record and lack of temperament which is required to succeed in the long run. Obviously, Raina would be conscious about this fact.
Still he continues to be an essential component of the Indian team without which it appears somewhat incomplete and toothless. He also contributes with his bowling where he plays the role of a run choker during the middle overs. Over the years, he has played several breathtaking knocks under pressure that have redefined him as a batsman. Thus, what can be said about Raina is that he has come a long way but he still has a long way to go.
ADVERTISEMENT
Article continues below this ad