Rainbow Six Developers Reveals Details About New Crimson Heist Update
Published 02/22/2021, 11:46 AM EST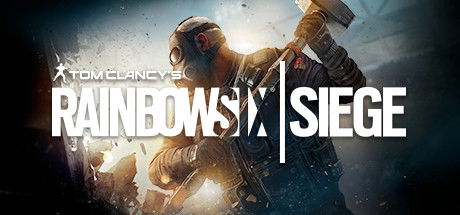 ---
---
Rainbow Six Siege is currently in Year 6 of the audacious 10 year support plan from Ubisoft. The game currently has over 50 operators and countless maps, and has become one of the most complete games in the genre. The company announced a new season update with Year 6 Season 1, which will arrive soon. Recently, the developers have revealed a few more details on the new operators, weapons and changes that will arrive.
ADVERTISEMENT
Article continues below this ad
ADVERTISEMENT
Article continues below this ad
Rainbow Six has a master thief in Flores
On the latest episode of On the 6 show from IGN, Rainbow Six Art Director, Alexander Karpazis talks about the upcoming update with Crimson Heist. One of the biggest additions to the game will be the new attacking operator in Flores. The operator is loosely based on characters from popular heist movies such as Léon: The Professional and Ocean's Eight.
Alexander talks about the operator's biggest draw, which would be the remote control explosives. The explosives will be highly useful against the defenses set up by the defenders. It will also help in creating new rotations for the attackers where they wouldn't have attacked before. Further, the explosive will have a similar radius and damage to that of a regular C4.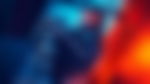 New Weapon Gonne-6
ADVERTISEMENT
Article continues below this ad
According to the developers, the Gonne-6 will be the game's newest secondary weapon that certain attackers will have. It will be a single ammo, one-shot gun that can remove defensive gadgets. The addition of Flores and Gonne 6 became an integral part for the developers to create a 20 second meta for the attackers. This allows the attackers for a high stakes rushing scenario if there isn't much time on the clock.
Another major update to Rainbow Six will be the rework of the popular map, Border. Even though the map became widely accepted in the community, the developers have revamped the map with major attention to the bathroom. The space has become much larger for the defenders to move around. They have also added an anti-stream sniping tool by giving fake names to players while playing the game.
ADVERTISEMENT
Article continues below this ad