Ranked Gaming in Valorant- Shroud Reveals Why It's Bad Practice
Published 06/07/2020, 9:46 AM EDT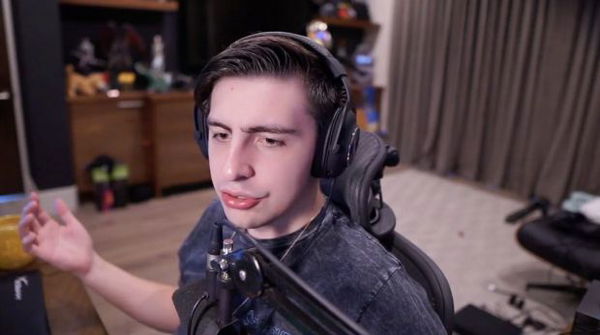 ---
---
Valorant experienced a full-scale global release on June 2 after almost two months of an incredible closed-beta run with skyrocketing viewership. The smooth gameplay and unique character designs appealed to the player base. Consequently, many high-profile streamers took up Valorant as their main game, even in the beta phase. Michael "Shroud" Grzesiek was one of them.
ADVERTISEMENT
Article continues below this ad
Valorant's official release brought a bunch of additions and adjustments, including a new map and a new agent. However, the Competitive mode didn't make the cut. The developers opted to leave out ranked play as they are balancing it to make it more stable. Amidst all this, Shroud has revealed his opinion about ranked Valorant.
Shroud explains why ranked Valorant is bad practice
ADVERTISEMENT
Article continues below this ad
In another episode of Shroud Talks, the Mixer star provided his insight about the unbalanced state of the Competitive mode. According to him, it is vague to think ranked mode will be completely balanced as it is almost impossible to do.
"I've seen a lot of people complaining about how they don't like the ranked system. But, in reality, the ranked system will never be good. There are too many variables in a game like this, and that's fine."
Shroud added that if someone is planning to compete at the highest level in Valorant, custom games with skilled players is the way to make progress. One should only play the unrated and ranked modes for fun. Back in his professional Counter-Strike days, he played in custom servers, not matchmaking.
"When I was playing CS, I didn't play matchmaking. Matchmaking is garbage."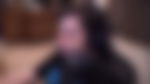 The timestamp for Shroud discussing ranked Valorant is 1:16.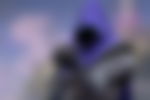 ADVERTISEMENT
Article continues below this ad
"If you truly want a competitive nature, you go do customs"
The competitive scene of Valorant is quickly gaining momentum as major esports organizations are filling up their rosters for professional tournaments. Shroud pointed out the fact that professional Valorant players and teams only indulge in custom matches or scrims, where they continuously practice every aspect of the gameplay. He also revealed that he would love to go pro once again with this game, but at the same time, he feels it's not realistic.
Shroud doesn't completely rule out that there isn't anything to learn from the ranked mode. There is, but those are only insignificant bits and pieces.
ADVERTISEMENT
Article continues below this ad
"It's not that you don't learn anything from ranked, it's the rate of which you learn. You play ranked, you play with s**t people, you play against s**t people. All the info you take in is minimal."
Being the god-level gamer he is, Shroud feels ranked mode in Valorant is just for having a good time. On the other hand, if anyone is looking to compete and succeed, custom games are the real deal.