Rapper Logic and His Wife to Stream Among Us with MrBeast, PewDiePie and Others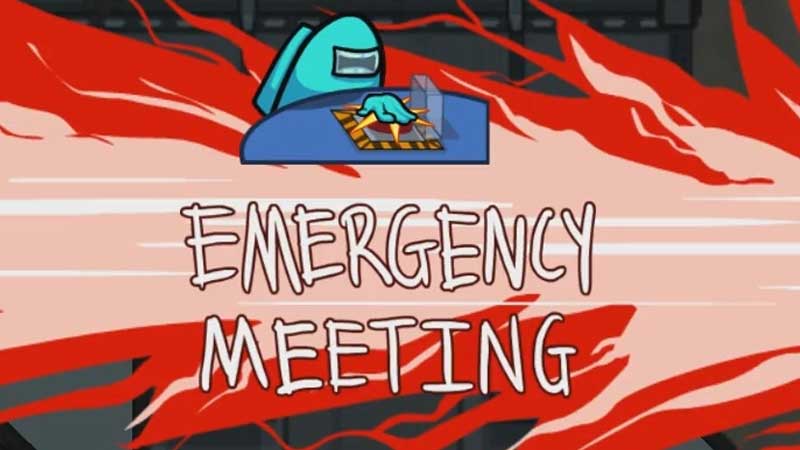 Retired rapper Logic enjoyed a great run in the music industry before calling it quits. He retired to spend more time with his family. Although, he later signed a deal with popular streaming platform Twitch. He regularly streams games and also makes beats on his streams sometimes. Now, he is all set to stream the popular game Among Us along with some of the biggest streamers in the industry.
Popular streamer Valkyrae made this announcement on Twitter, which included the star-studded line-up of popular streamers.
nah im leakin it.. idk why its even a secret LOL

Among Us 10/29 Thursday 12PM PST / 3PM EST

Pewdiepie
Corpse
Sykkuno
Pokimane
Mr Beast
JackSepticEye
Disguised Toast
Logic and his wifey

..and me LOLLLLLL

im sure everybody will be streaming it 😀 im excited!

— rae (@Valkyrae) October 27, 2020
Interestingly, Logic's wife will also join this stream with him. Clearly, this is a great line-up of streamers who are currently at the top of their game when it comes to Among Us. This particular stream has the potential to break viewership records, and it'll be interesting to see how it turns out.
Also Read: Will the Among Us Bubble Burst Soon?
The rise of Among Us in the gaming industry
This also complements the rise of Among Us even further. The seemingly unknown game became an overnight sensation after a few streamers discovered it and started playing it. The game has managed to break several records in terms of downloads, active players, and global players as well.
To add to its popularity, US Congresswoman Alexandria Ocasio-Cortez also recently streamed Among Us on Twitch to urge people to vote. The game has a voting system that enables players to vote the impostor out. Although, things can go wrong if an innocent player is kicked out. This was the perfect way to educate people about the importance of voting for the right candidate.
Among Us has made a substantial impact on the gaming industry as a whole. It also proves that a game doesn't have to be heavy on graphics or gameplay mechanics to be successful. It is also a great example for small developers to continue working relentlessly on their games. Surely, there are bigger things planned for the game in the future.
Akshay Patel
I love to play games of all kinds. You can usually find me casually teaming up with my squad to play the most random games ever. Oh, and I also manage to write about those sometimes