Raptors Insider Reveals How Kawhi Leonard Changed Serge Ibaka's Personality On and Off the Court
Published 12/04/2020, 6:48 AM EST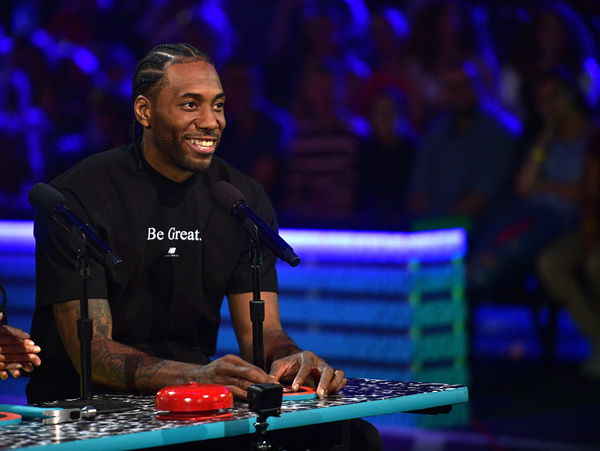 ---
---
After the Kawhi Leonard-led team bid farewell to their big man Montrezl Harrell, they moved quickly to replace him with Serge Ibaka. The Congolese center who can also play power forward was let go by the Toronto Raptors in this free agency. In some ways, he was the best center available in the market aside from Harrell. Hence, signing him was a simple decision for the front office.
ADVERTISEMENT
Article continues below this ad
Also, there's a reunion of two former champions in Los Angeles. LA Clippers' marquee player Leonard and recruit Ibaka spent a season together in Toronto. A season that yielded a championship for the franchise in 2019 before Kawhi moved South. The two shared an excellent camaraderie there. Hence, it is possible that Kawhi played a part in bringing him to Los Angeles.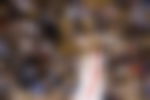 Serge Ibaka-Kawhi Leonard reunion not surprising
ADVERTISEMENT
Article continues below this ad
And their reconciliation doesn't surprise Toronto Raptors' analyst Leo Rautins either. Having the privilege of knowing the team up close, he details how Ibaka was struggling before Kawhi came in 2018. Terming him as an 'Outsider', Rautins said –
"There was a dramatic change in Ibaka's personality on and off the court from when Kawhi got there. From my perspective, seeing Ibaka pre-Kawhi when he got to Toronto; in some ways, he was always an outsider. Didn't always fit, and he was always trying to prove something when he was playing."
ADVERTISEMENT
Article continues below this ad
But Rautins thinks he was able to turn a tide when the former San Antonio Spurs player came to the team. They formed an impeccable bond. And that was crucial in unlocking Ibaka's true potential – "He (Kawhi) came into Toronto, and kind of surveyed the situation. He said, 'Hey Serge, You are with me.' And that kind of changed things for Serge… From that point on, really Serge's career really changed with the Raptors. He just became, like, a key component."
Can the duo help Clippers win the title?
ADVERTISEMENT
Article continues below this ad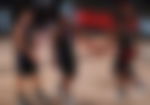 The Steve Ballmer-owned team definitely looks better now after not only acquiring Ibaka but also Luke Kennard from Detroit. Adding the championship pedigree of the former OKC player will add much-needed leadership to their team. He is versatile and can slot seamlessly into their 'small ball' lineups too. Ibaka and Leonard have a 100% championship-winning record as a duo. And the Clippers will want that to stay intact come to the end of the season.