Ravi Shastri expects India to start winning abroad
Published 08/10/2015, 12:39 PM EDT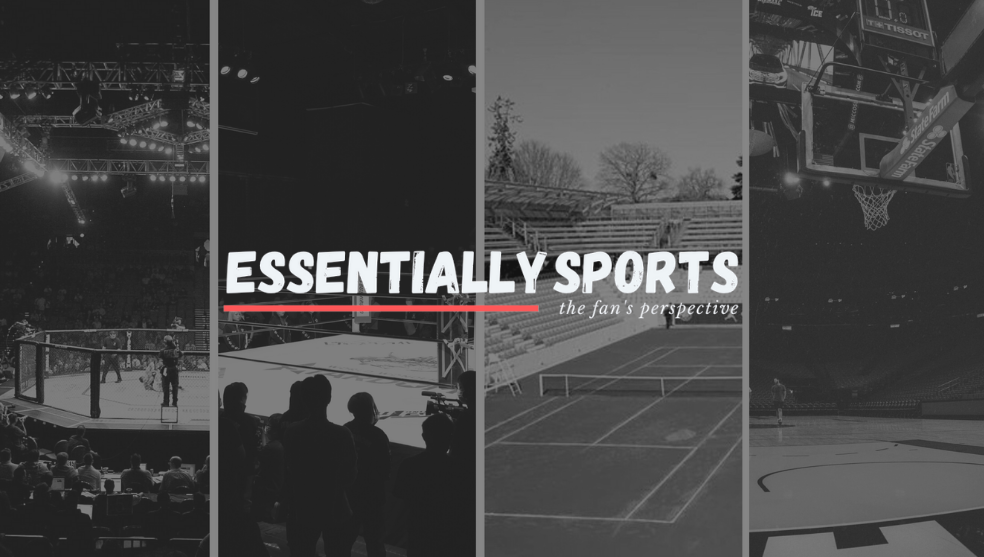 Ravi Shastri , team India's director is of the staunch opinion that it is high time India started winning Test matches abroad.
ADVERTISEMENT
Article continues below this ad
India would be looking to register their first series win on Srilankan soil in over 20 years. This test also marks Virat Kohli's first accountable assignment as the captain of the Indian test side, keeping in mind that he didn't captain for the entire tour of Australia. Moreover, the only match against Bangladesh ended in a tame draw as the rain played spoilsport.
"You don't come to a cricket ground to draw a cricket match so you play a brand of cricket where you look to take the game forward and you look to take 20 wickets, that is paramount. You have got to think how you can take 20 wickets to take the game forward and win the game," Shastri said.
ADVERTISEMENT
Article continues below this ad
"It is extremely important to start winnings games. They have had the learning curve in South Africa, New Zealand, England and Australia. They have played a lot of cricket overseas and that experience factor will certainly come into play when they get back to conditions they are familiar with."
Shastri was also in full support of Virat Kohli's idea of fielding 5 bowlers.
"And then the fact that you have an additional bowler might just help you close matches that you couldn't earlier. It's not about getting big runs but about taking 20 wickets. Look at England in the Ashes. It's their depth in bowling that has made all the difference," he pointed out.
India's last exploits in Srilanka came in 1993 when  they won a three-match series 1-0. Since then, they have pretty much been invincible at home.
It can be stated without a doubt that this will be the most vulnerable Srilankan side in the past decade to take the field.
"I think they had some very good sides in the past and they play very well as a unit and as a team," said Shastri.
"When I came here first in the 80s they won that series 1-0. They had a pretty decent attack. And right through those middle years they had Muttiah Muralitharan who was a massive influence. Of course you have Mahela Jayawardene and Kumar Sangakkara coming in after that, but again Murali was the main guy as it is about taking 20 wickets.
"And he was instrumental with some other spinners in doing that. That's why they have been a force in this part of the world. So it is a big challenge."
Shastri anticipates a good contest between the two sides as they look quite level on paper.
ADVERTISEMENT
Article continues below this ad
"This must be one of the youngest Indian teams to come here. If you look at the average age of this side, it will be about 25-26 as opposed to the teams that have come here in the last 15 years. So this is a very young side as well. Sri Lanka is a young side too but you can make up for that in home conditions. So it will be young versus young and it will be interesting," he said.
On being questioned about the batsman who should play at number 3, he was strongly in favour of Rohit Sharma, purely because of his match winning abilities. His inconsistency seems to be overshadowing his veil of his class which crops up once in a blue moon but leaves everyone awestruck.
"Rohit is a class player. It's just a case of him smelling the coffee, spending some time in the middle and getting a start, and then we know what he can do. It could be a good position for him because he has that ability to counter attack and yet at the same time he will have to be tight. If Pujara is in the best five batsmen of the team he will play, if not he doesn't. I am sure he will make a comeback at some point, especially if we are playing only four bowlers."
ADVERTISEMENT
Article continues below this ad
Edited by Aashna Bakshi