"Real Artists Ship"- Shopify CEO on Cyberpunk 2077
Published 12/17/2020, 11:31 AM EST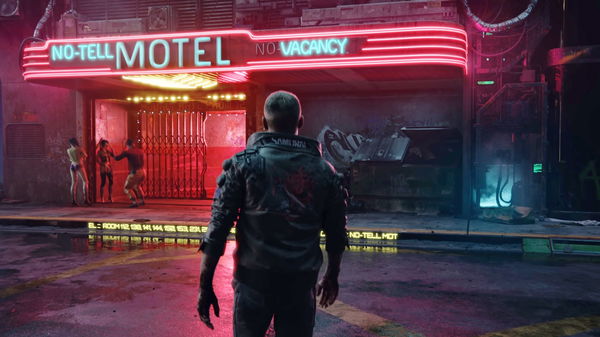 ---
---
Cyberpunk 2077, since its inception, has received mixed reviews from the community. However, the devs might be glad to know that they have a fan in Shopify CEO, Toni Lutke.
ADVERTISEMENT
Article continues below this ad
I really like Cyberpunk 2077. It's a great game. Thank you for being so incredibly ambitious @CDPROJEKTRED. Real artists ship.

— Tobi Lutke 🌳🌲🛒🕹 (@tobi) December 16, 2020
ADVERTISEMENT
Article continues below this ad
As Lutke suggests, the game immerses you in its guided reality as the players can make different choices which ultimately lead to a unique ending.
CD Projekt RED released Cyberpunk after several delays. Despite the bugs the players have come across in the game, the RPG is being considered a modern-day classic.
The RPG also enables the players to build a character of their choice that suits their desired play style. Not only that, the combat in the game is satisfying to execute and turns difficult scenarios into well-crafted puzzles.
Keanu Reeves' Johnny Silverhand adds a unique dimension to every quest, forcing the player to rethink their decision-making instincts.
Unsurprisingly, Tobi Lutke has found solace in the CD Projekt RED's RPG.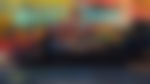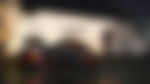 Cyberpunk 2077 is just another title in Tobi's library
Lutke is an ardent gamer and has been pretty vocal about how video games have contributed to his success. He even took a day off recently to stream the popular PC strategy game Starcraft II. Shopify's CEO then entertained questions from the audience and also spoke about the other games that interest him.
ADVERTISEMENT
Article continues below this ad
He also revealed that video games have had the most impact on his life and the FIFA franchise has been a go-to video game for him. Starcraft II and FIFA have helped him strategize and become a better business executive, he said.
Starcraft allows you to create plans and forces you to think out of the box, which helped him the most to deal with real-life encounters.
Tobi's post reiterates that video games have a close association with every possible discipline. They impact regions of the brain responsible for memory and decision-making and also harness motor skills, which are essential for a good business executive.
ADVERTISEMENT
Article continues below this ad