Real Madrid Captain Sergio Ramos Makes a Huge Offer To Conor McGregor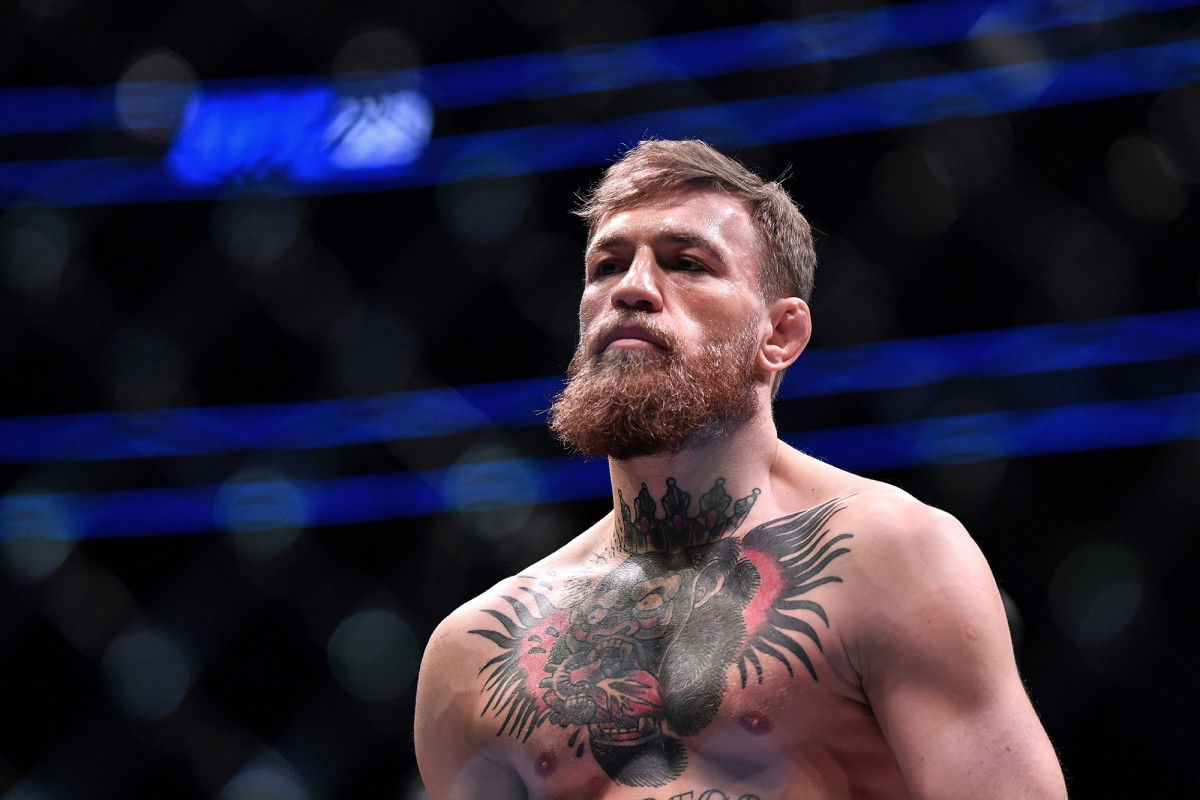 Retired UFC superstar Conor McGregor might look to conquer football next, after recieving a training offer from Sergio Ramos. McGregor took to social media and posted several videos of him having a kick about with his family.
McGregor had made his desire to compete regularly till the end of this year crystal clear. Yet, in a surprising turn of events, he announced his retirement and has been involved in a series of back and forths with the UFC over his next potential fight ever since.
Sergio Ramos captained his side to their first title in nearly 3 years and has been instrumental in his club's recent success. The defensive powerhouse posted a video on Instagram and celebrated with the classic strut walk that McGregor is usually seen doing before fights.
ALSO READ- Conor McGregor's Coach Offers To Train Elon Musk For A Potential Cage Fight With Johnny Depp
Conor McGregor accepts Ramos's invite
McGregor quickly responded to Ramos's gesture by posting a video of him scoring a few goals against the keeper. Ramos invited The Notorious one for a grueling training with the "Los Blancos".
Conor has publicly called out the UFC over the past few months and blamed them for his early retirement. Fans have been itching to see him make a return to the octagon.
Also, with the current pandemic posing several hurdles for his return, it's unlikely he'll compete this year.
Many speculate McGregor might not return to the octagon given his various businesses and what he's achieved in the octagon. However, fight fans are hoping to see the Irishman lace up the gloves yet again.
What are your thoughts on McGregor's soccer skills? Will he accept the training session? let us know in the comments below!
ALSO READ: What Would Happen if Jorge Masvidal Fights Colby Covington?
Continue the conversation on the app, join other MMA fans on MMA Fans App