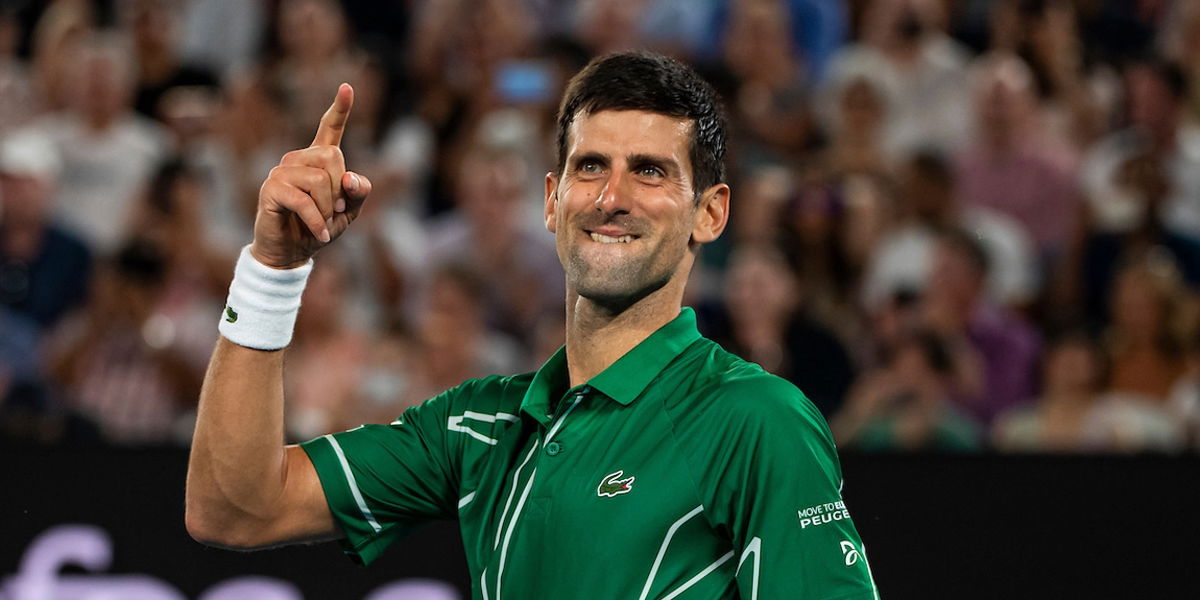 After months of speculation, it was finally confirmed that the 2020 US Open would happen. However, the participation of many players was still in doubt especially Novak Djokovic. The good news is that the Serb has officially confirmed his participation at the event. Check out what he said.
Novak Djokovic Confirms Participation At The US Open
When it was confirmed that the US Open would be taking place, Novak Djokovic was very critical about the event. He felt that the restrictions at the event and that it would be impossible to play with them. He even threatened to skip the event.
However, despite his reservations, the Serb has finally decided to play the event. In a recent Instagram post, he said,
"I am happy to confirm that I will participate at @cincytennis and @usopen this year. It was not an easy decision to make with all the obstacles and challenges on many sides, but the prospect of competing again makes me really excited. See you soon New York."
While it is great that Novak is participating, some may be worried as he was infected with the coronavirus. Djokovic addressed these concerns and said,
"I am aware that this time around it will be very different with all the protocols and safety measures that are put in place to protect players and people of NY. Nevertheless, I have trained hard with my team and got my body in shape so I am ready to adapt to new conditions… I've done all the check-ups to make sure I am fully recovered and I am ready to get back on court fully committed to playing my best tennis."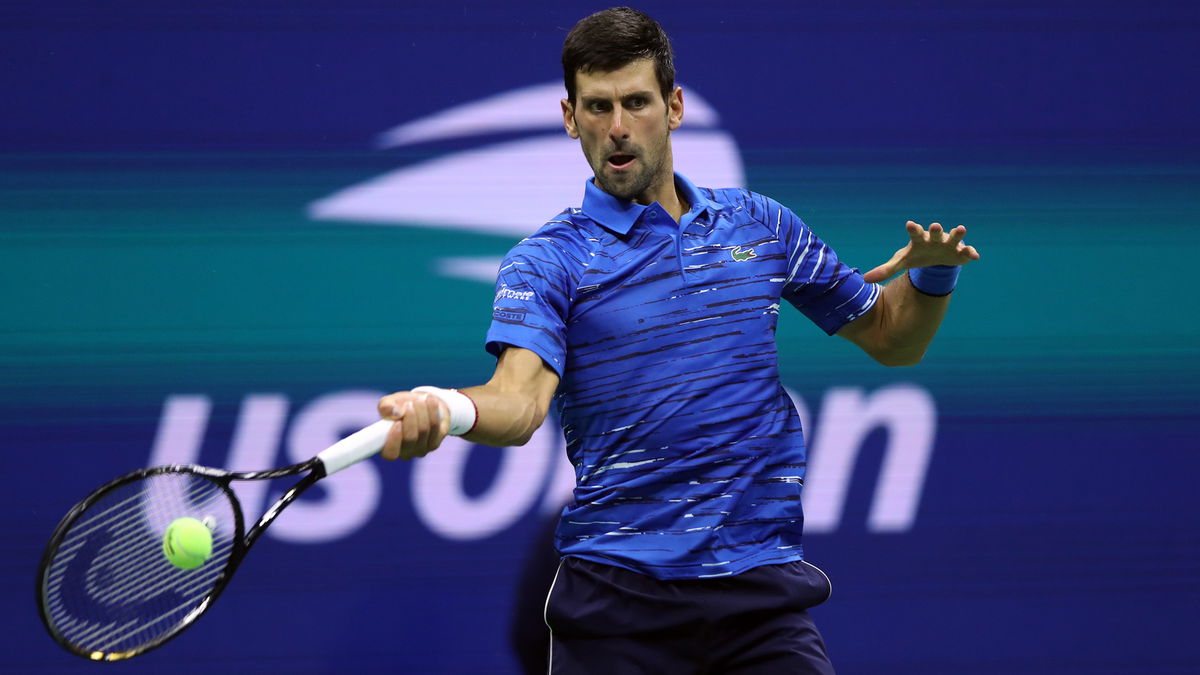 The confirmation of the Novak's participation is great news for the US Open. Over the last few weeks, they have seen many withdrawals and it is great that Novak has not done the same. Hopefully, many more players will decide to participate in the event this year.
Read More – Expectations High for Daniil Medvedev as US Open Approaches