"Really Hope I Can Get a Win Against Him": Stefanos Tsitsipas Reveals Who Has Troubled Him This Season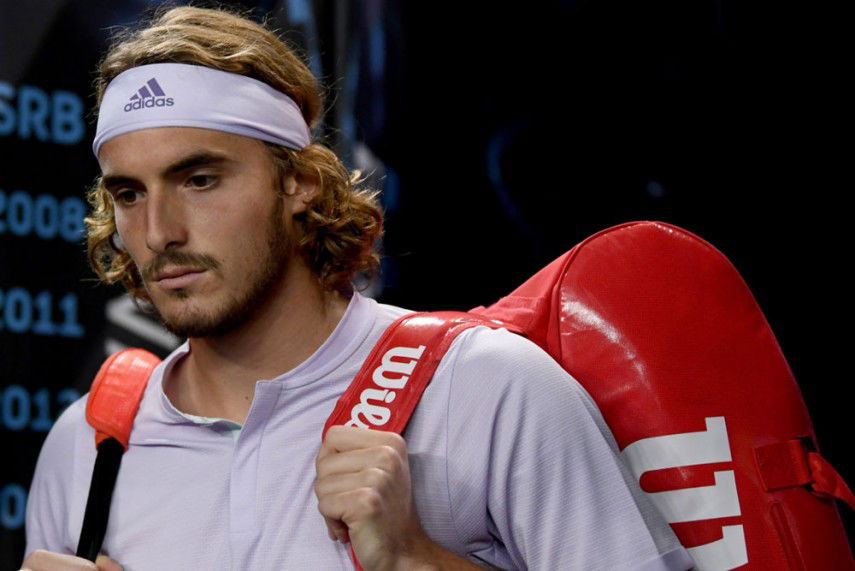 World No.6 Stefanos Tsitsipas is visibly disappointed with his performance in the Western & Southern Open as he lost out to Milos Raonic in straight sets in the semifinals. The tournament saw a lot of upsets and at the semifinal stage, Tsitsipas looked like the only one to challenge Novak Djokovic for the title. Speaking to ATP, Tsitsipas reviewed his performance compared to the Australian Open earlier this year. He also spoke about how tough of an opponent Milos Raonic is.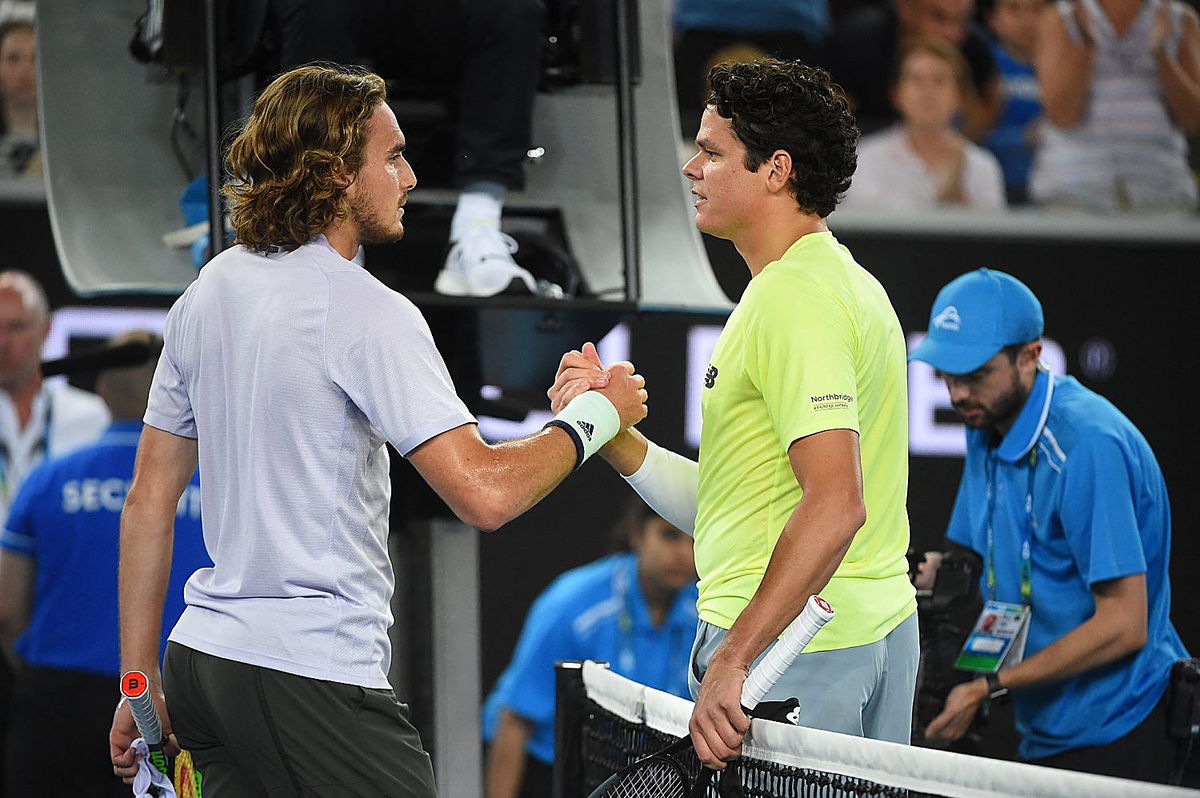 "I think getting a win against Milos Raonic will be a really good victory that shows a lot of value" – Stefanos Tsitsipas
Tsitsipas can compare his performances in the Australian Open and Western & Southern Open because he lost to Raonic in both the tournaments. Tsitsipas saw a jump in performance from the Australian Open. He said that he just didn't close the first set in the recent clash and if he would have done that then the outcome of the match might have been different.
"The level of tennis that I played at Australia as opposed to yesterday was much, much different. I felt very close, I felt like if things could have gone my way in the first set, it would have been a completely different match. I was a point away of closing the first set, but I didn't." Tsitsipas said
He spoke highly of Raonic. Tsitsipas claimed Raonic is the best server on tour and so a win against the Canadian will hold a great value.
"I really hope I get a win against him in the future because he's a very difficult opponent to face. I think the best server on the Tour. Now I can compare because I played him twice. On both matches, he was consistent and serving incredibly well. It makes your life very difficult. I think getting a win against him will be a really, really good victory that shows a lot of value." he revealed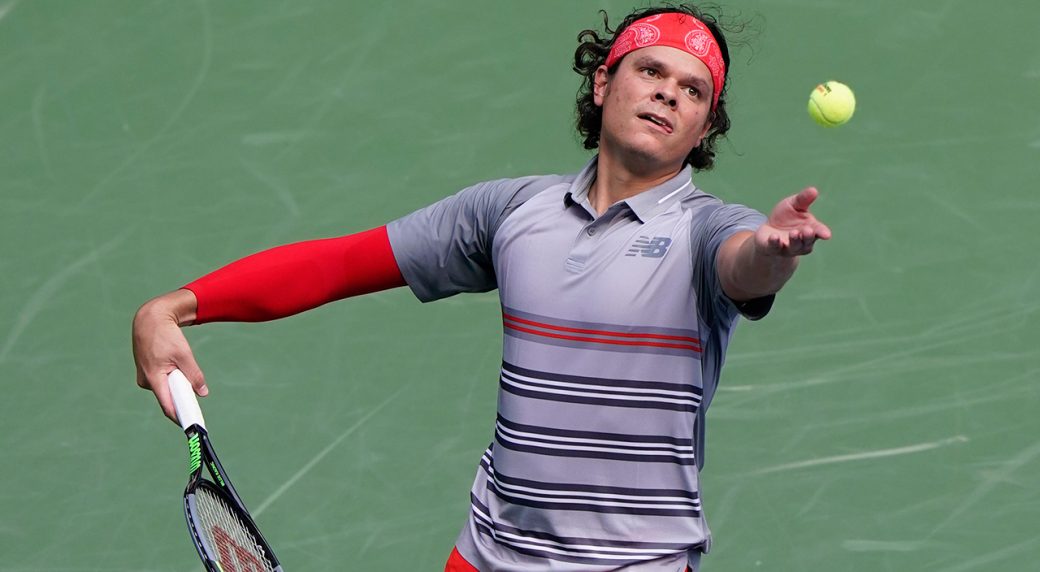 Read More: "I Started With Pretty Much Nothing": Stefanos Tsitsipas Reveals Childhood Troubles Due to Recession
Tsitsipas has failed to take a set against Raonic in both the clashes that have happened at the Australian Open and the Western & Southern Open. Tsitsipas is looking to play Raonic again and finally get his revenge on the Canadian.