"Really Important for Us": Serena Williams Reveals Future Investment Plans
Published 04/11/2021, 2:01 PM EDT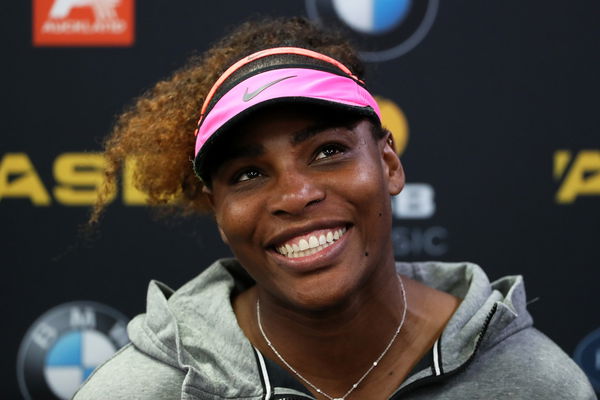 While Serena Williams's exploits in tennis put her in a pantheon of the greats and are likely to stand the test time, her smart investment choices also make her stand out as a self-assured and a successful entrepreneur. 
Married to an ace global investor, Serena has never had to look too far for business and investment advice, but it's also an innate sense to know where to put the money that helps her get it right every time. And at the recent UPS webinar, the 23-time Grand Slam champion opened up on how she decides which companies to invest in.
Serena Williams says she channeling her investment money into fintech companies
ADVERTISEMENT
Article continues below this ad
The 39-year-old said she is majorly into fintech and is currently channeling most of her investment money in that industry. Fintech is an industry that brings together technologies to provide hassle-free, virtual financial services globally.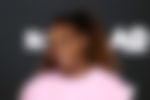 Her husband Alexis Ohanian is also invested in fintech companies.
"Right now, we're focusing on fintech…that's really important for us and that's something that I really want to have our team focus on more," the champion said.
Serena Williams focusing on 'B2B' services
Serena added that another focus area for her on the investment front is 'B2B'. 'B2B' refers to business-to-business service, which enables one company to engage commercially with another.
Serena further stated there are many other new-age business solutions and services that she wants to invest in.
"There's also things in the market that I want to focus on, that I think are trends that are gonna come up and things that are missing in the market and things that need to be rebranded," the American said, detailing her future investment plans.
ADVERTISEMENT
Article continues below this ad
On the career front, the 39-year-old suffered a soul-crushing semi-final loss at the Australian Open this year, with the exit prolonging her agonizing wait for what will be a record-equaling 24th career Grand Slam title.
Though she reached the last-four on the back of some typically dominant wins, the veteran was outrun and outgunned by eventual champion Naomi Osaka in the battle for the final.
ADVERTISEMENT
Article continues below this ad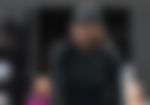 Serena hasn't made any Tour appearances since but is expected to feature in some of the women's European clay court events building up to Roland-Garros.