"Really Unfortunate Sad State"- Dr Disrespect on Call of Duty Warzone After Losing $10k Tournament to Hacker
Published 07/26/2021, 6:26 AM EDT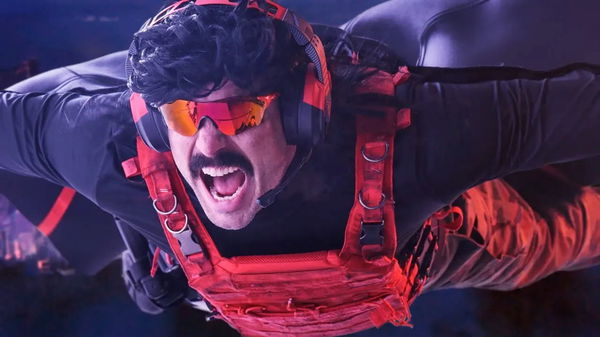 ---
---
Call of Duty Warzone rose to the top of the Batte Royale genre quickly, but is now witnessing a downfall in its popularity at an even faster rate. Hackers have become so prominent that the game currently seems unplayable. From casual players to popular content creators such as Dr Disrespect, everyone is now complaining about the issue.
ADVERTISEMENT
Article continues below this ad
Up till now, Doc had majorly criticized Warzone for its audio design and features such as Dead Silence and Heartbeat sensor. However, he recently opened up on the worsening state of the game in terms of hackers.
Dr Disrespect wants a third-party to make an anti-cheat for Call of Duty Warzone
ADVERTISEMENT
Article continues below this ad
Doc has no plans to continue streaming Warzone after the release of Battlefield 2042 and Halo Infinite. He is now facing hackers in almost every match in Activision's BR title. Things got even worse when Zlaner and Dr Disrespect lost a high-stakes $10k tournament to a hacker. Just like everyone else in the community, Doc believes that manual banning by Activision and Raven Software hasn't improved the hacker situation at all. Hence, there's an urgent need for a third-party company to step in and make an effective anti-cheat software.
"I feel like they need to bring in a third-party team, like a McAfee type team. That goes into the engine, and is able to do something that's just really detailed and depth, and insane in terms of protection of the game and files involved."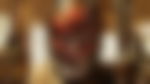 Call of Duty Warzone is at its worst state currently
It is self-evident that playing and streaming Warzone have become arduous tasks for gamers worldwide. Dr Disrespect is no exception, and he has already uninstalled Warzone on many occasions.
"This game is getting into a sad state, like a really unfortunate sad state. All the sheep, right after getting off the game, they're just buying hacks, you know. And nothing's being done about it."
ADVERTISEMENT
Article continues below this ad
The2Time covered Doc's stance on the current state of Warzone in a recent video:
Despite severe backlash by players around the world, Activision hasn't announced an anti-cheat software for Warzone. Considering that it is a AAA title, such ignorance by the developers is certainly disappointing.
ADVERTISEMENT
Article continues below this ad
From the looks of it, Halo Infinite and Battlefield 2042 have the potential to dethrone Warzone as a top BR game easily. Both the titles have seem to have FPS mechanics, and the developers simply need to have effective anti-cheat softwares to attract millions of Warzone players who are eagerly looking for alternatives.
WATCH THIS STORY: Best Battlefield Games of All Time
Trending Stories