"Reason I'm so Flushed…"- Pokimane Responds to xQc Calling Her the Most Attractive Streamer on Twitch
Published 05/30/2021, 6:39 AM EDT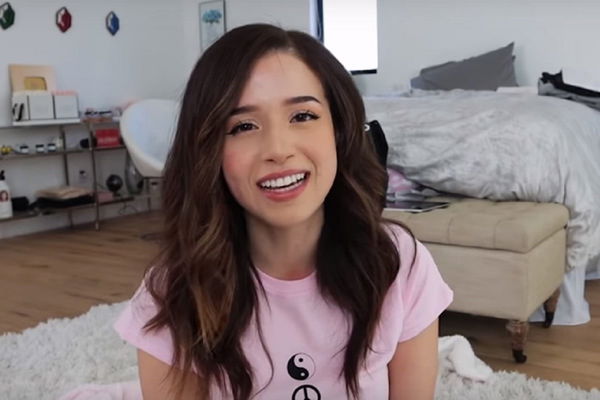 ---
---
Fans around the world had sky-scraping expectations from Ludwig's latest The Newlywed Show. Fortunately, it turned out to be hilarious, and we even witnessed xQc admitting his admiration for Pokimane.
ADVERTISEMENT
Article continues below this ad
Many streamer couples including xQc and Adept took part in Ludwig's stream. They competed for prizes by answering burning questions that tested their bond.
During one segment, xQc had to name the most attractive streamer on Twitch. However, he couldn't have said his partner's name. The former Overwatch pro shocked everyone by saying Pokimane, and even Adept hadn't expected this answer.
ADVERTISEMENT
Article continues below this ad
Pokimane flattered by xQc's remarks
A majority of Reddit pages and YouTube channels did not reveal xQc's exact comment in their titles. Instead, they claimed that he only admitted to being a Tier 3 Pokimane subscriber.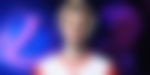 Hence. when Pokimane reviewed the viral VODs, she was unaware of the actual incident. As a result, the streamer seemed genuinely surprised when xQc called her the most attractive streamer on Twitch.
"Sorry, that's not what I thought was gonna happen. I thought it was gonna be a Tier 3 joke, that's what the title said," laughed Pokimane.
There were two major reasons behind this reaction. As per Pokimane, there are a plethora of creators on Twitch who could have been xQc's answer.
"I will say I'm flattered! Honestly, that's very nice, thanks. There's so many hot people on this site. They even said it doesn't have to be a girl."
Here's a post on r/LivestreamFail that covered Pokimane's reponse:
The OfflineTV member has a crush on Adept, xQc's girlfriend
Apparently, Pokimane's face turned red after hearing xQc's answer. This was because she is a huge admirer of the latter's girlfriend, Adept.
"Sorry, the reason it's a bit… The reason I'm so flushed is because I have a big crush on his roommate, Adept!" said the streamer.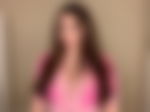 This is not the first time that Pokimane has admitted her feelings for Adept. Time and again, she has appreciated Adept's personality, looks and charisma.
Back in 2020, Adept had even accepted Pokimane's proposal to date her:
ADVERTISEMENT
Article continues below this ad
All in all, the love triangle between xQc, Pokimane, and Adept is a delight for the fans. They always love to know more about the personal lives of their favorite creators, and this explains why Ludwig's The Newly Wed Show has turned out to be such a colossal hit.
ADVERTISEMENT
Article continues below this ad
WATCH THIS STORY- Top Best-Selling PlayStation, Xbox and PC Games of All Time