Recent Twitch Leaks Reveal the Workings of a $10 Million Money Laundering Scheme Involving Turkish Streamers
Published 11/04/2021, 10:00 AM EDT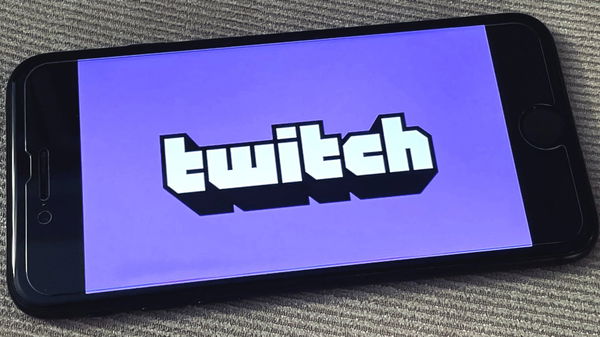 ---
---
Last month, the humongous Twitch leak became one of the biggest talking points in the gaming world. People from around the world gained valuable information through this leak, which include the platform's source code, future plans for expansions and potential features that could arrive soon.
ADVERTISEMENT
Article continues below this ad
Along with that, the leak also allowed fans to glimpse through the earnings of the world's most popular streamers. While many eyes popped at the sight of the massive earnings, some fans also noticed some discrepancy on the amount of money some streamers from Turkey have earned. This has lead to the discovery of a major money-laundering scheme in the industry.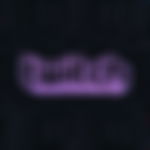 ADVERTISEMENT
Article continues below this ad
Twitch platform used to money-launder around $10 million
Middle East Eye recently reported on the massive money-laundering scheme which used the popular streaming platform in Twitch. Many users found out about the existence of such a scheme after looking through the earnings of some Turkish streamers, thanks to the recent leak. The users noted that many streamers who didn't have a particularly large following with little to no viewers had earned thousands through Bits.
For people who don't know much about Twitch, Bits is a platform viewers use to support streamers. It's a virtual currency that Twitch users can purchase using real money, and then use it to reward streamers. This helps the streamer financially as they receive $0.01 per bit. So, if the streamers receive 500 Bits which cost $7 to the user, the content creator earns $5.
Hello,

I don't have any subscriptions on Twitch. Today, a total of 10.000 TL has been deducted from my credit card as Twitch without my approval

This payment has been made without my consent and I request it to be investigated and refunded

Please contact

iremdidem@outlook.com pic.twitter.com/NRyeV5h7WH

— Didem Akay (@DidemAky7) October 30, 2021
How the money-laundering scheme worked?
The scam usually involved hackers stealing credit card information of unsuspecting members of the society. These hackers would then use this information to buy Bits and send them to certain streamers in Turkey. The hackers partnered with these streamers, who would then send 80% of the money they received back to the hackers on their different bank accounts. So far, it's been reported that almost $9.9 million has been laundered through this scheme in the past two years.
ADVERTISEMENT
Article continues below this ad
Last month, Turkish streamer Grimnax even showcased the conversation he had with an hacker who contacted Grimnax to encourage him into joining this scheme. He told Middle East Eye that many streamers have tried to bring this issue to light by reaching out to Twitch and Amazon. However, many top streamers of the country didn't shout loudly enough for the company to hear their pleas.
ADVERTISEMENT
Article continues below this ad
It took a major Twitch leak for people to finally realize the magnitude of a problem many scammers have caused in Turkey. Currently, the platform and Turkish authorities are looking into the matter, and action will be provided soon against the many scammers and the content creators who have taken part in this scheme.
WATCH THIS STORY: Toughest Video Game Bosses of All Time