Record Prize Money : Now at Flushing Meadows
Published 07/13/2016, 1:53 PM EDT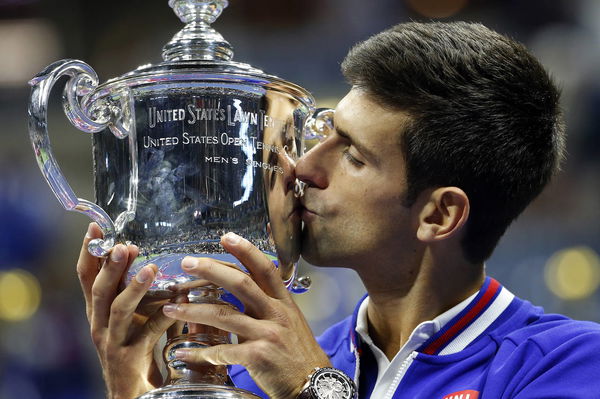 It may be the last Grand Slam of the year, but the US Tennis Association is leaving no stones unturned to make it the most luxurious and important one. With the newly installed Centre Court roof, along with having the biggest tennis stadium in the world already, the winners at Flushing Meadows this year would take home a record amount of prize money.
Prize money this year at The Open will rise to $46.3 million, meaning an increase of ten percent in for each round. The singles' champion will take home $3.5 million and the runner-ups $1.75 million. The winners took away $3.3 million last year. These figures overshadow any prize money at any other major. Wimbledon is second on the list with a total prize money of $37.2 million.
"We are proud that this year's U.S. Open will offer the richest purse in tennis history," said Katrina Adams, the U.S.T.A's president.
A first-round loser in singles will earn $43,300, compared with $39,500 last year. Third-round losers will see the biggest percentage gains, an increase of 16.5% to $140,000.
The tournament gets underway this August 29.