Records that Lewis Hamilton can Break in 2019
Published 01/03/2019, 4:50 AM EST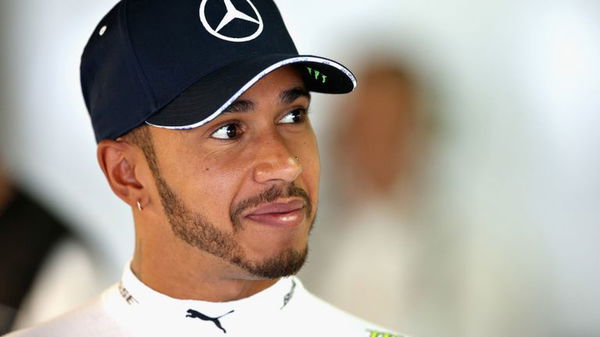 ---
---
Lewis Hamilton has finally clinched his fifth F1 world championship and tied with Juan Manuel Fangio. If Mercedes play their cards right and if Ferrari and Red Bull cannot catch up, he could very well win a sixth title. Hamilton broke a number of records last season and set himself up to break even more. So, here are some records that Hamilton can break in 2019.
ADVERTISEMENT
Article continues below this ad
Most Wins in a Single Season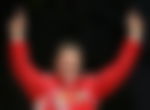 Currently, Michael Schumacher and Sebastian Vettel are the only drivers to register the most wins in a single season. The two Germans have registered 13 wins in a single season. Michael achieved it during an 18-race 2004 season and Vettel did it in a 19-race 2013 season.
ADVERTISEMENT
Article continues below this ad
Hamilton has only got 11 wins in one season, which was during the 2014 and 2018 seasons. But, if Mercedes continue their level of dominance and Hamilton does the same, he could very well break that record. Also, since there are 21-race seasons, it will be all the more possible.
Most Consecutive Pole Positions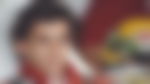 Another record that Lewis Hamilton could possibly overhaul is the most consecutive pole positions. Hamilton is currently joint 2nd on the list with seven consecutive poles and tied with Ayrton Senna, Alain Prost and Michael Schumacher. But leading the charge is Senna himself who bettered his record with eight consecutive poles.
Again, with a 21-round season, Hamilton has every chance of sealing that record. But then, nobody knows what the status quo is until testing begins and Australia rolls by.
Most Poles in a Season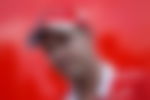 Lewis Hamilton is also joint sixth in the, most poles in a season, table. As of now, Sebastian Vettel holds the record with 15 pole positions out of 19 races. Hamilton has only mustered 12 pole positions from 21 races back in 2016, but lost the title that year.
Who knows, maybe this time, Hamilton could score more poles this season and try and break Vettel's record.
Most Fastest Laps in a Season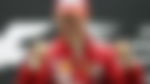 In terms of fastest laps, Michael Schumacher is sitting pretty with 10 fastest laps and tied with Kimi Raikkonen. Meanwhile, Lewis Hamilton has clocked in 8 fastest laps and is tied for 5th in the table.
Hamilton is tied with Nigel Mansell and Schumacher himself for most fastest laps, before Schumacher bettering his record.
Most Podium Finishes in a Season
ADVERTISEMENT
Article continues below this ad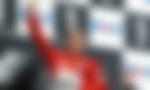 Hamilton is joint first in this department, tied with Michael Schumacher and Sebastian Vettel. All three of them have 17 podiums and Hamilton could have the chance to make it 18 this year.
Most Consecutive Podium Finishes
ADVERTISEMENT
Article continues below this ad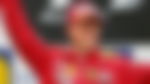 This is yet another record that Schumacher owns but Hamilton could overhaul. The 50-year old has bagged 19 podium finishes with Hamilton only registering 16 to his name. However, Hamilton will have a chance to catch Michael if he finishes almost every race on the podium.