Red Bull Describe 2021 Changes as 'Vanilla'
Published 06/30/2018, 12:07 PM EDT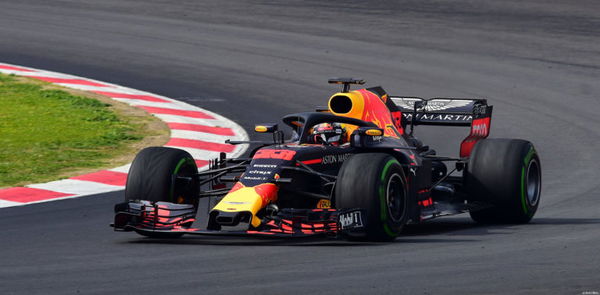 ---
---
Liberty Media's planned changes for 2021 has been oft-discussed and well-documented. But Red Bull feel that the changes are 'vanilla'. Those are the words of Christian Horner, their team principal.
ADVERTISEMENT
Article continues below this ad
"The risk I see is if the FIA and promoter aren't fully aligned, we end up with compromises and vanilla-type regulations", the Briton said. "I think there needs to be a real clarity going forward."
"There needs to be clarity on what the sport is going to be, what the regulations are going to be, that both parties have to buy into. Liberty have paid $8 billion for this sport, they've got to turn into something more attractive, fantastic racing."
ADVERTISEMENT
Article continues below this ad
"There's cost issues, there's revenue issues that need dealing with. The FIA as the governing body, have to be fully aligned with that", he added.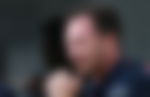 The planned cost cap has been under massive scrutiny ever since it has been proposed while the decision on engine regulations was to be finalized some time this week. The Red Bull boss also re-iterated his point of the regulations being a compromise.
ADVERTISEMENT
Article continues below this ad
"What concerns us are discussions over where things are going with engines, where things are going with chassis regulations, is everything seems to be getting watered down somewhat from what the initial concept is", said Horner.
Red Bull rivals, Mercedes wanted transparency and clarity as to the rules which will be brought about. Mercedes boss, Toto Wolff said, "Transparency and clear path are important. We need to know what's happening in 2021."
"What the regs look like on the power unit side and on the chassis side, in order to get things moving and avoid cost escalation, a cost rush at the last minute. I hope that next week's meeting we have a little more understanding", said the Austrian.
ADVERTISEMENT
Article continues below this ad
He also admitted that Red Bull and Mercedes have different objectives when it comes to engines. While the German team placed more emphasis on the actual power unit, Red Bull prioritized the chassis.