Red Bull confirm lineup but no engine yet
Published 11/02/2015, 12:49 PM EST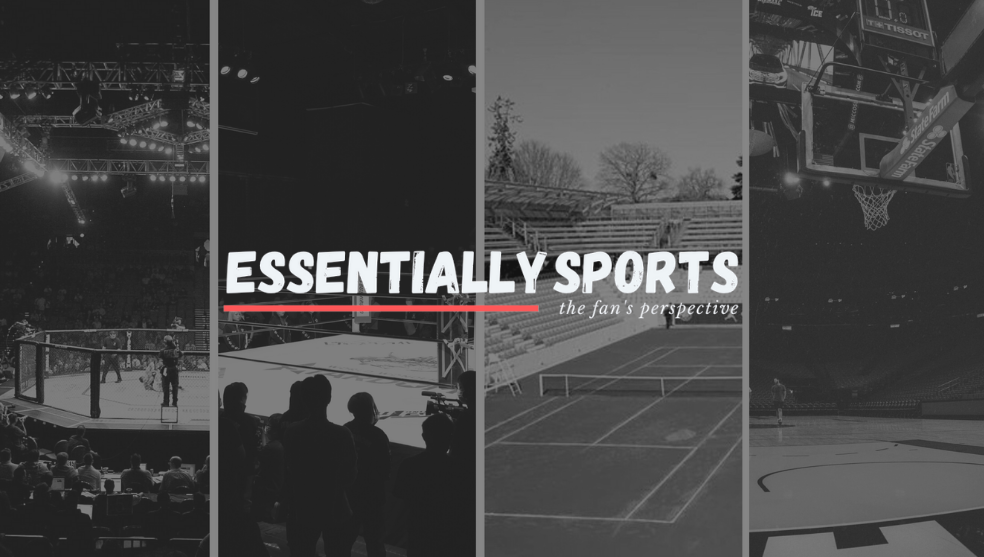 ---
---
By Alan Baldwin
ADVERTISEMENT
Article continues below this ad
MEXICO CITY (Reuters) – Red Bull will race with the same lineup of Australian Daniel Ricciardo and Russian Daniil Kvyat next season but first they need to find an engine supply, and that is still proving hard to resolve.
"Both drivers are under contract. Ricciardo's contract is fixed and obviously all the options are on our side with Daniil Kvyat," team principal Christian Horner told reporters after Sunday's Mexican Grand Prix.
ADVERTISEMENT
Article continues below this ad
"He (Kvyat) is doing a great job. So long as we are here, he'll be in the car next year," added Horner.
The Briton said he was "absolutely determined" Red Bull would be racing next year, but both options and time are running out.
Mercedes have said no after Red Bull apparently thought they had a deal and terminated their increasingly fraught partnership with Renault a year early.
Ferrari are talking to Toro Rosso but are reluctant to supply parent team Red Bull, while Honda, whose engines have been the slowest this season, are interested but partners McLaren are opposed and have a veto.
"I haven't spoken to anybody from McLaren other than (group head) Ron Dennis, who is the one guy that has the right of say there and his views were quite clear," said Horner.
"Honda are very keen but unfortunately they have a contractual status that is between them and McLaren."
Horner said a lot of work was going on in the background to find a solution.
"At the moment we are right on the limit to be at the first test (next year)," he said.
"But the team in Milton Keynes have demonstrated their ability to work to massively tight deadlines and I'm sure we'll be able to meet whatever targets we need to so long as we come to a decision in the next couple of weeks."
ADVERTISEMENT
Article continues below this ad
Horner said the situation had exposed a failure in the sport's regulations to require manufacturers to supply other teams.
Mercedes, Ferrari, Honda and Renault are currently the sport's only engine manufacturers, with the latter's future still undecided.
"I think an independent engine for the future of Formula One is a no-brainer," he said. "It's important to have a competitive, economical engine. And if it can't be the current engine, there needs to be another engine."
ADVERTISEMENT
Article continues below this ad
Formula One's governing body has said it plans to tender for just such an engine after Ferrari blocked a proposed cost cap on engines and gearboxes.
(Reporting by Alan Baldwin, editing by Stephen Wood)