Red Bull F1 Continue to Badmouth Renault, Long After their Split
Published 12/30/2019, 3:05 AM EST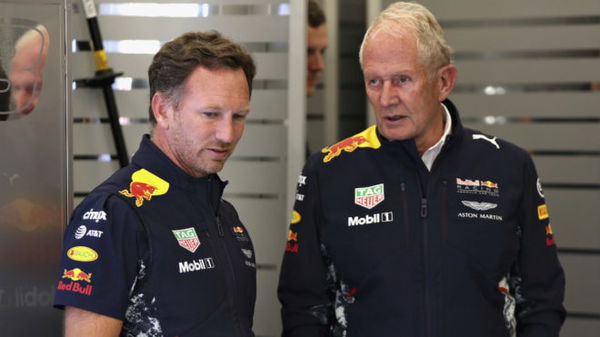 It is no secret that Red Bull and Renault detest each other, ever since the breakdown of their relationship and messy divorce. However, it seems that there is still bad blood between them, particularly from Red Bull's end and it is mostly directed at the French engine suppliers.
ADVERTISEMENT
Article continues below this ad
Renault's biggest enemy is Red Bull advisor Dr. Helmut Marko, who has been very vocal about his dislike for the team's former partner. Up until that point, they tolerated each other, but once the cooperation with the French outfit was terminated, the Red Bull advisor has been more and more brazen.
Their situation was so bad that four years of championship glory was thrown out of the window very quickly. Unfortunately, Renault couldn't cut it with the current V6 hybrid engines and they fell behind Mercedes and Ferrari.
ADVERTISEMENT
Article continues below this ad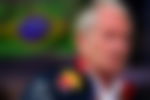 Admittedly, Red Bull kept the faith for a few years, but it wasn't long before the relationship deteriorated rapidly. Halfway through 2018, the inevitable split occurred and Red Bull elected to work with Honda, who had just parted ways with McLaren, with Renault heading to the Woking team.
To this day the Red Bull F1 and Renault spat continues
Helmut Marko twisted the knife once again when he insisted that Honda is working with complete passion and dedication, while the same could not be said of Renault. The Austrian was of the opinion that the French outfit was not fully committed to the cause and that more and more problems have arisen as a result. "We have had very successful years with Renault, but also some difficult years," Marko told Motorsport.com .
"It is actually very logical because the attitude of those at the top is: being half pregnant does not exist. This also applies if you do not commit yourself with heart and soul, if you do not use all your power and fully financially committed. There were so many problems that they decided to appoint Alain Prost, but nothing has changed. "