Red Bull Feel Sorry for Sacrificial Lamb Charles LeClerc
Published 04/18/2019, 4:16 AM EDT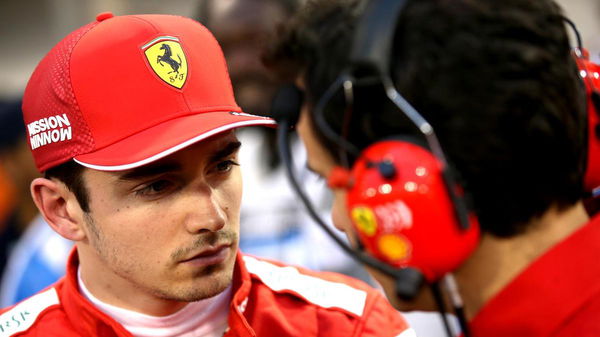 ---
---
According to Red Bull boss Christian Horner's observation, Ferrari driver Charles LeClerc was 'hung out to dry'. LeClerc started the race in 4th and overtook Sebastian Vettel at the start. But, once the two swapped positions, things began to go downhill for the Maranello squad.
ADVERTISEMENT
Article continues below this ad
In hindsight, the move made sense as LeClerc was struggling to catch Valtteri Bottas. But it soon transpired that Sebastian Vettel was fairing no better. But Ferrari did not swap back and the younger Ferrari man was at the mercy of Max Verstappen in the Red Bull.
In essence, Charles LeClerc was the sacrificial lamb for the Scuderia and it backfired massively. Verstappen's Red Bull pulled off the undercut and triggered the round of pitstops. By the time the pack sorted itself out, the Red Bull had leapfrogged LeClerc and stayed there to finish 4th.
ADVERTISEMENT
Article continues below this ad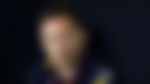 Red Bull boss, Christian Horner said, "We pitted Max and it triggered the two stops for everybody else,"
"Our rationale pretty early on was that the most upside we could have was in the upside of a two-stop, like a Safety Car, and others had elected to stay on the one-stop strategy."
ADVERTISEMENT
Article continues below this ad
"I don't think we had a faster car than Ferrari, so our best way to beat at least one of their cars was going on to the two-stop."
The Red Bull team principal continued, "That sparked discussion between Sebastian and his pitwall about whether they would pit, and in the end they covered, which saw Mercedes cover him. Leclerc got hung out to dry a little bit. For us P4 was the maximum."
In the end, Mercedes romped to a 1-2 with Sebastian Vettel's Ferrari 3rd and Max Verstappen in 4th. LeClerc was 5th ahead of the other Red Bull of Pierre Gasly.
ADVERTISEMENT
Article continues below this ad