Red Bull Honda to Bring in Major Upgrade for Baku
Published 04/25/2019, 3:07 AM EDT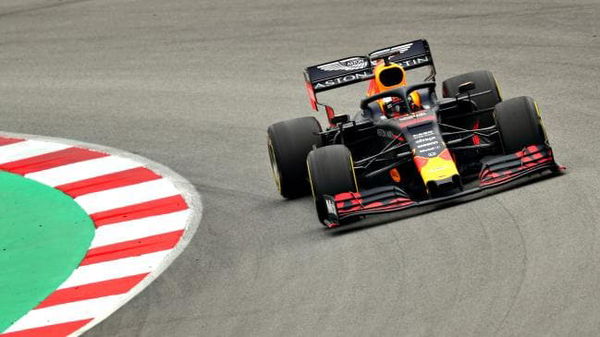 Ahead of the Baku GP this weekend, Red Bull and Honda are pulling out all the stops. As it turns out, the Japanese engine supplier plans to bring a new engine for Baku 2019. Also inspite of the presence of Japanese conservatism in their statement, Red Bull believe that the power hike is significant.
ADVERTISEMENT
Article continues below this ad
According to Honda Technical Director Toyoharu Tanabe, "The fourth round of the championship takes place on the fastest street circuit on the calendar. The key features of the Baku track are the main straight, which is over 2 kilometres in length and the many right angle corners, typical of a city circuit."
"From a PU point of view, the long straight means energy management is an important factor and we will use the lessons we learned here last year when it comes to optimising our settings."
ADVERTISEMENT
Article continues below this ad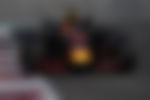 "This weekend, we will introduce the Spec 2 version of our internal combustion engine (ICE) across all four cars right from the start of the weekend. One of the reasons for bringing it to this race is that we found that Kvyat's PU problem in China was down to a quality control issue."
ADVERTISEMENT
Article continues below this ad
"The main benefits of Spec 2 are improved durability and life and better reliability. It also offers a slight improvement in performance."
The Baku Street Circuit is one of the fastest street circuits in Formula One and Red Bull have a mixed history there. former Red Bull driver Daniel Ricciardo took victory there in 2017 ahead of Sebastian Vettel and Lance Stroll.
However, 10 months later, Ricciardo collided with teammate Max Verstappen, ending both their races. It was one of the most controversial moments in Red Bull's racing history, second only to Malaysia's Multi-21, but that's another story.
ADVERTISEMENT
Article continues below this ad
So far this season, Red Bull have only managed one podium, namely Max Verstappen in Australia. But now, with this new engine upgrade, Red Bull will hopefully be able to mount a serious threat for a podium or even a win.