Red Star accept Liverpool offer for Grujic
Published 12/23/2015, 12:20 PM EST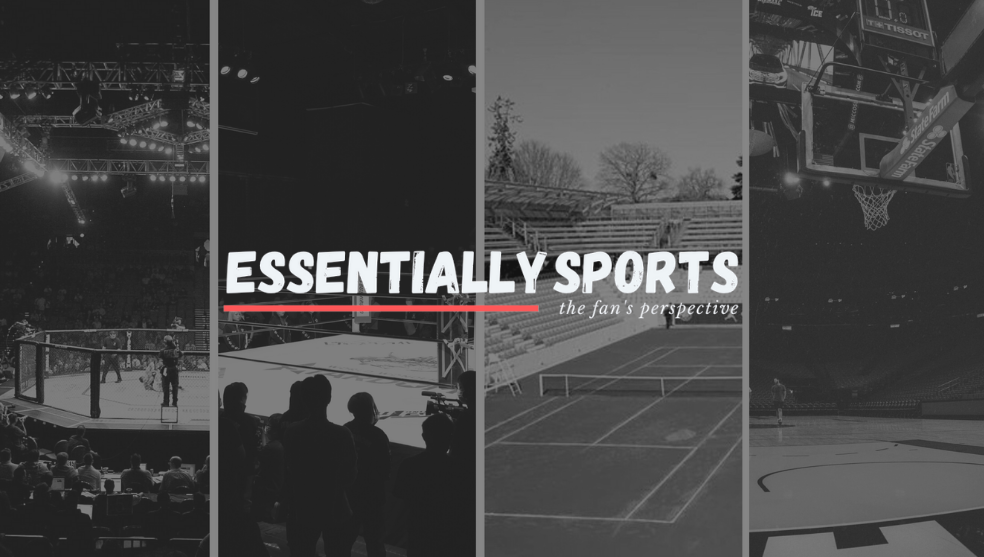 ---
---
BELGRADE (Reuters) – Cash-strapped former European Cup winners Red Star Belgrade say they have accepted a bid of 5.14 million pounds ($7.64 million) from Liverpool for talented 19-year-old midfielder Marko Grujic.
ADVERTISEMENT
Article continues below this ad
"The club's board considered all three official bids for Grujic, including those from Anderlecht and Vfb Stuttgart, and unanimously accepted Liverpool's offer as it stipulates an immediate payment of the transfer fee," a club statement said.
Grujic, who won the Under-20 World Cup with Serbia in New Zealand in June, would be loaned back to Red Star for the remainder of this season before joining Liverpool in July.
ADVERTISEMENT
Article continues below this ad
Red Star, who won Europe's premier club competition in 1991, are 25 points clear at the top of the Serbian first division which headed into its December-February winter break last week.
However, the debt-ridden club have barely stayed afloat over the past few years as they owe more than 40 million euros ($43.59 million) to creditors as well as former players and coaches.
Last year, soccer governing body UEFA banned Red Star from entering the Champions League qualifying rounds because of unpaid bills.
Grujic, who can be deployed across the midfield, impressed in the opening half of the season. According to Serbian media, his family were opposed to him leaving at such a young age and his father Goran implored Red Star to keep him.
Red Star said they had had no choice.
"We sincerely wanted Marko Grujic to carry on playing for Red Star in the next 10 years but the club's financial situation dictated a different decision," the statement said.
ADVERTISEMENT
Article continues below this ad
"In an effort to honour his father's wish, we accepted to pay Liverpool one million euros for Grujic to stay at Red Star on loan for six months.
"The transfer will help Red Star get back on its feet and the long-term benefit will be having the resources to bring up more players like Grujic from our youth academy."
Liverpool, who are ninth in the Premier League, have not confirmed the deal.
ADVERTISEMENT
Article continues below this ad
By Zoran Milosavljevic
(Additional reporting by Martyn Herman; Editing by Clare Fallon)