Redditor Discovers Elaborate Call of Duty Warzone Easter Egg Hinting at the Nuke Event
Published 03/20/2021, 1:36 PM EDT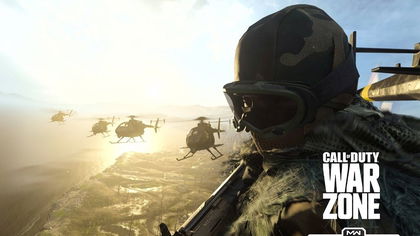 ---
---
It looks like Activision is seriously going to decimate Verdansk in Call of Duty Warzone. The speculations of a massive nuke event had already made their way into the community prior to Season 2 update. All this even though there was no strong evidence or official confirmation from the developers.
ADVERTISEMENT
Article continues below this ad
Gamers were eagerly looking forward to the arrival of the Vodianoy ship on the island, as it served as the first important step. The theory crafters touched on was a massive calamity that the ship would eventually cause.
ADVERTISEMENT
Article continues below this ad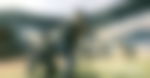 Call of Duty Warzone Easter egg hints at complete annihilation
The Outbreak zombie event of the Black Ops Cold War is being seen as a testing ground. Rumors within the community also pointed towards a brand new standalone Call of Duty zombie title exactly like Warzone.
If this is the case, then the nuke event of Verdansk could set the center stage for a brand new Zombie game.
Now, a Reddit user u/Mundoschristmas has found an elaborate Easter egg within the game that makes the theory seem plausible. 
ADVERTISEMENT
Article continues below this ad
What possible calamity could force the army to nuke the entire area? The answer seems quite simple- the eventual outbreak of zombies on the entirety of the Warzone island. The Easter egg also showcased Nova gas that filled up the room, soon after the map's destruction.
If these instances align with each other, then Warzone might become riddled with undead creatures. This could open the floodgates for a massively open zombie mode, or it might lead to something else entirely. Warzone has already welcomed zombies in the game, so it won't be long when these creatures break free on the Battle Royale island.
The ship from Rebirth Island unleashed a small horde of zombies, but it's safe to say the entire island is at the risk of becoming infected at any moment. At this rate, it is quite possible that nukes could go off to prevent the zombie apocalypse from spreading beyond Verdansk.
ADVERTISEMENT
Article continues below this ad