"Relationships Are a Lot of Work"- Disguised Toast Talks About Who He Finds Attractive
Published 04/26/2021, 5:27 AM EDT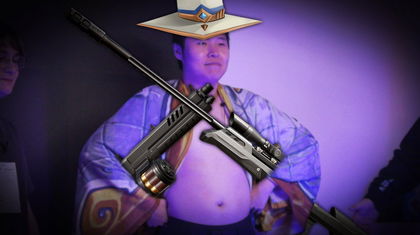 ---
---
Twitch recently witnessed a rare occurrence when Disguised Toast stepped away from Facebook for a live stream. In retrospect, this might seem like a bad idea since the stream got Toast banned from Twitch temporarily. However, in the few hours of the Just Chatting stream, the streamer said some really interesting things.
ADVERTISEMENT
Article continues below this ad
Toast went over how he would characterize toxic streamers and their fans as disingenuous. But, probably one of the most interesting things Disguised Toast talked about on this stream was his idea of relationships. The streamer, who is fresh out of a relationship with his former girlfriend xChocoBars, went over what he finds attractive in females.
Physical attractiveness is not enough for Disguised Toast, and he often looks deeper. In his brief monologue, the Facebook streamer talked about the difference between noticing 'hot' females and being attracted to one. This difference for Toast rests significantly on intellectual attributes than physical ones.
ADVERTISEMENT
Article continues below this ad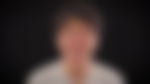 ALSO READ: Fans Shocked as Twitch Bans Disguised Toast Temporarily For Hateful Content
Disguised Toast likes funny, smart, and kind women
It was his "attitude towards girls" that Disguised Toast was describing for his chat to let them know what kind of females attract him. He said that he does end up noticing how certain females are 'hot'; however, it doesn't necessarily mean they attract him. Instead, he listed down the three qualities necessary for a female to attract Toast.
ADVERTISEMENT
Article continues below this ad
"When I see a hot girl, I know they are hot. But, I won't be attracted to them because I can't be attracted to someone unless I know they are funny, smart, and kind."
Disguised Toast also revealed that he receives direct messages from many famous Instagram or TikTok celebrities. However, he often ends up choosing not to talk to them based on their profiles. Toast believes that these DMs are not enough for him to figure out whether those females have the qualities he desires.
ADVERTISEMENT
Article continues below this ad
Hilariously, Disguised Toast could not deny the fact that this was not always the case. In fact, he said that if an attractive female gave him any attention a few years ago, he would've gone wild. With all these qualities factoring in, Toast said things often become disinteresting. Therefore, he terms relationships as "a lot of effort."