Relive Your Mario Kart Adventures in Real Life at the Super Nintendo World
Published 12/26/2020, 11:01 AM EST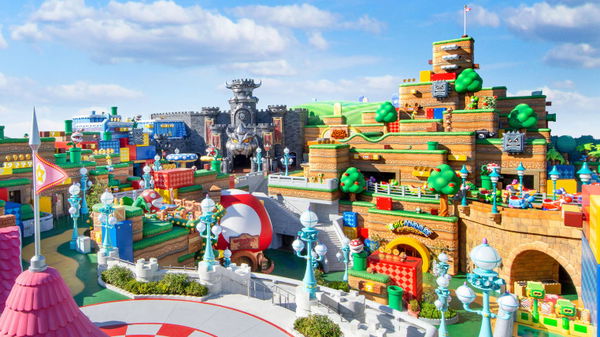 ---
---
Universal Studios Japan is all set to host the grand opening of the world's first Super Nintendo World on February 4th, 2021. The amusement park contains a plethora of Nintendo characters, worlds, and adventures, where fans can relive their gaming memories in real life. The finalized area map of the park is also here, and visitors can plan their trips already.
ADVERTISEMENT
Article continues below this ad
Here's Shigeru Miyamoto, the creator of Mario, exploring the park and explaining all the essentials:
ADVERTISEMENT
Article continues below this ad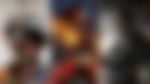 Major attractions at the Super Nintendo World
Two major attractions that will hit the fans with nostalgia are Mario Kart: Koopa's Challenge and Yoshi's adventure. While the former is a collection of authentic life Mario Kart courses, the latter is a treasure hunt in the Mushroom Kingdom.
You can challenge enemies with shells at the Mario Kart: Koopa's challenge. This 5-minute ride will leave you with a rush of adrenaline, owing to its unexpected movements and special environmental effects.
Yoshi's Adventure takes you on an awe-inspiring journey on Mount Beanpole while you search for Captain Toad. With sudden stops, strobe light effects, and loud noises, the ride is a must-try.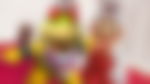 Enhance your experience with Power-Up Band Key Challenges
ADVERTISEMENT
Article continues below this ad
With a Power-Up band, you can enjoy some exciting games, and collect several items in the Super Nintendo World. True to his nature, Bowser Jr. took away Peach's Golden Mushroom, and it is your responsibility to retrieve it. Collect three keys that are spread across the park, and face Bowser Jr. in a nerve-wracking boss battle.
However, it is worth noting that the aforementioned challenges are exclusive for the guests who purchase the Power-Up bands. They are available in front of the Super Star Plaza.
The Universal Studios Japan Official app lets you keep a track of your scores, coins and digital stamps. Guests can also use the app to enter the Super Nintendo World, as the "Area Timed Entry Ticket" and "Area Timed Entry Ticket: Advance Booking" are available for purchase on it. These tickets are the most efficient way to enter the park and skip waiting in lines.
ADVERTISEMENT
Article continues below this ad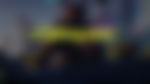 Even though some fans currently feel that the Super Nintendo World offers a limited amount of attractions, they can definitely look forward to several new additions with time.
Trending Stories